Chili's Copycat Skillet Queso
J G.2748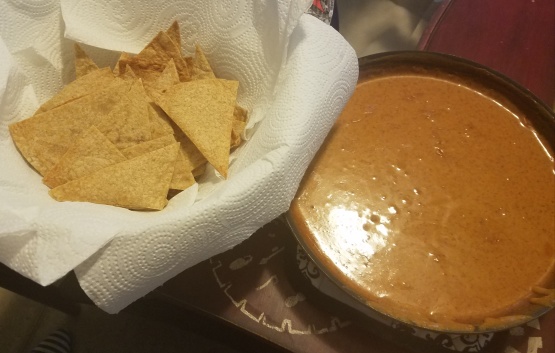 If you love Chili's Skillet Queso, then you will love this!

This is pretty darn close to the skillet queso at Chili's. I LOVE that stuff but don't go there very often. Now I don't have to. I use the thin OTB chips and it's perfect! My whole family loved this. This will be my go to queso recipe.
Cut the Velveeta into one inch cubes and place in medium saucepan over medium heat.
Combine remaining ingredients.
Stir frequently until cheese melts.