KellyMae
This is almost the same as #32436 with the exception that it shows the amounts. I changed a couple things but the recipe is basically the same THANKS Sparkle for the starting point. IT'S AWESOME !!!!!!!! However it blows the calories to heck. With 8 servings it comes to 466 cal. with 6 servings it's 621 cal. Guess you guys will figure this out from the ingredients.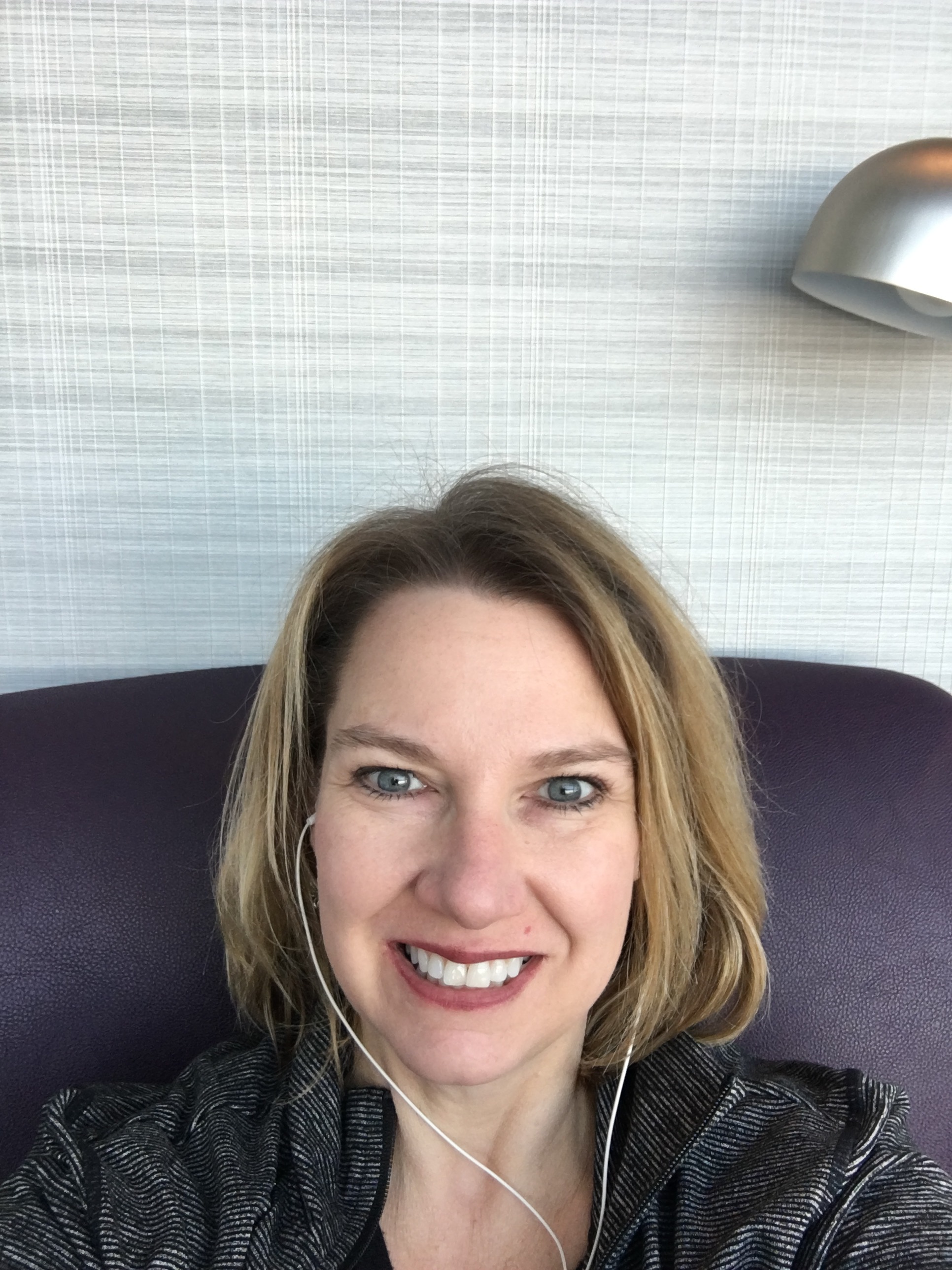 This is an ok chili, not a big fan of itthough. The flavor does improve on sitting. Definitely don't taste before simmering as the flavor is very harsh. Seemed like all ground meat and beans, not near enough tomato stuff. Not hot spicy at all, I added a bit of hot sauce to my bowl of chili.
Brown beef and pork in skillet.
drain for at least 15 minutes to rid of all the grease.
place back in pan and over med heat add everything except- tequila, beer and beans.
bring just to a boil then reduce heat.
add beer and tequila.
simmer for about 2 to 3 hours.
add beans during the last half hour.