Chili-Lime Chicken and Mexi-Ranch Salad
This is a combo of some of my other recipes - Grilled Chili-Lime Chicken and Bek's Black Bean Salsa/Pico De Gallo. Please feel free to use whatever grilled chicken and black bean salsa you like, but it might help to glance through those two recipes to get a feel for the flavors intended. :) The chicken and salsa may be served warm or cold on the salad, but I usually have it cold. All amounts are approximate, just dump ingredients into a bowl! This is written to make one large salad as a main dish, but of course, you can make as many as you like.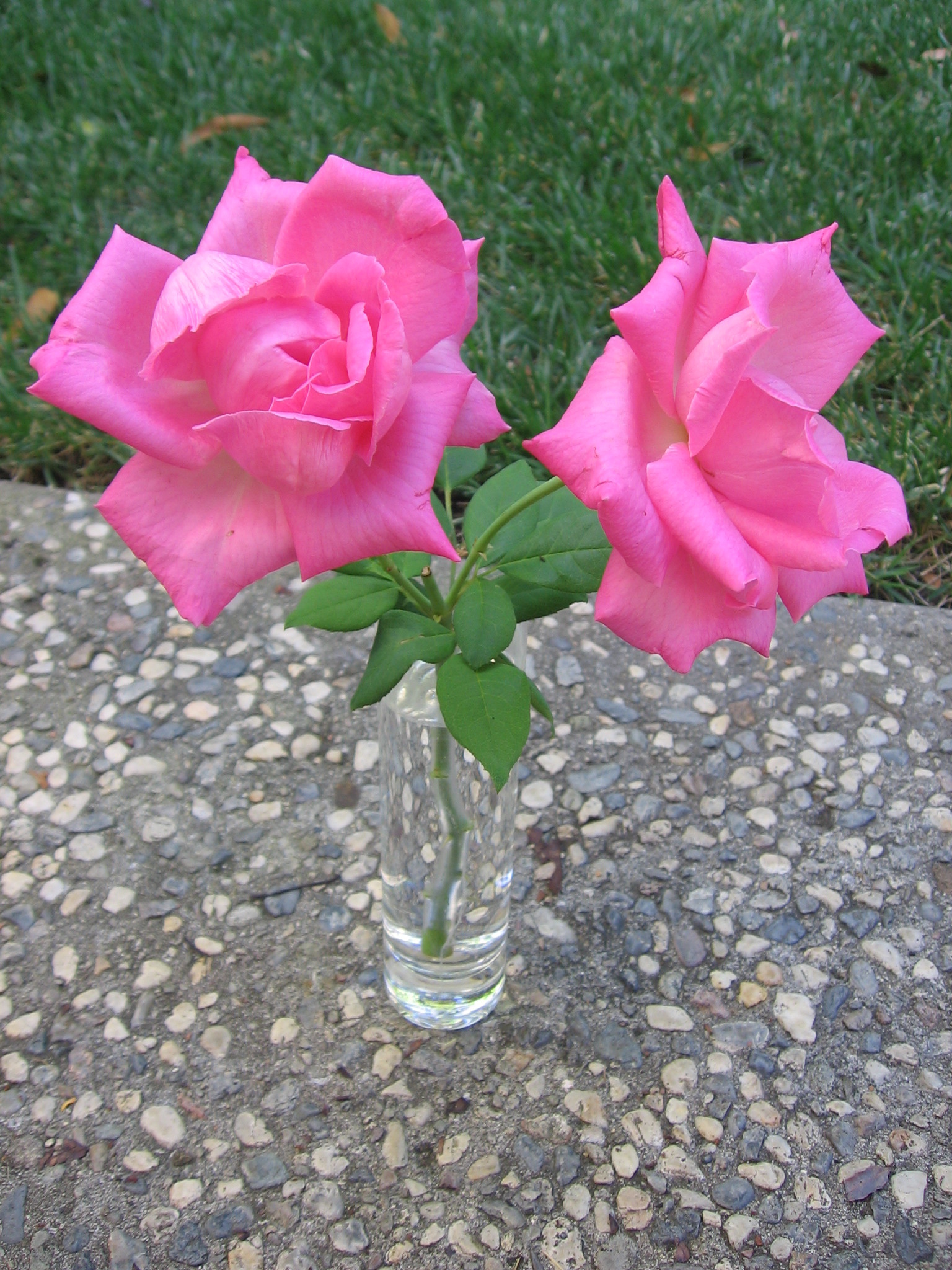 Top Review by Maito
We loved this version of taco salad! I did use your Recipe #292803, maybe 2 cups of it. I also increased the chicken to probably 2 cups as well. I thought the dressing was perfect, but it was a tad spicy for DH, since our salsa is pretty hot. Served with baked tortilla chips. All the flavors blend nicely, and it was quite yummy.
To make the Salsa Ranch dressing, mix 1 part ranch dressing with two parts salsa. If you like more dressing, of course, you can increase the amounts, just keep the ratio. Taste as you go to get it to your preference!
To make the salad, layer the salad ingredients however you prefer your salad to look - make it pretty! The tortilla chips may either be crushed and sprinkled on top or served on the side. Serve with Salsa Ranch dressing. Enjoy!