Chili for All My Vegan Friends
Kiwiwife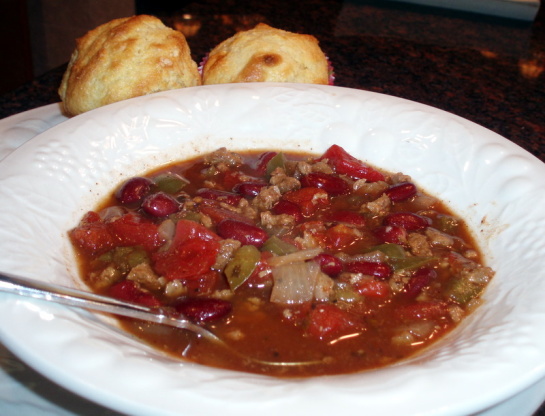 Actually, I don't have any vegan friends but if I did, they would be happy! This is a fantastic chili that just happens to be vegan. Made with soy crumbles, it can fool almost anyone. I promise you won't miss the animal by-products! :)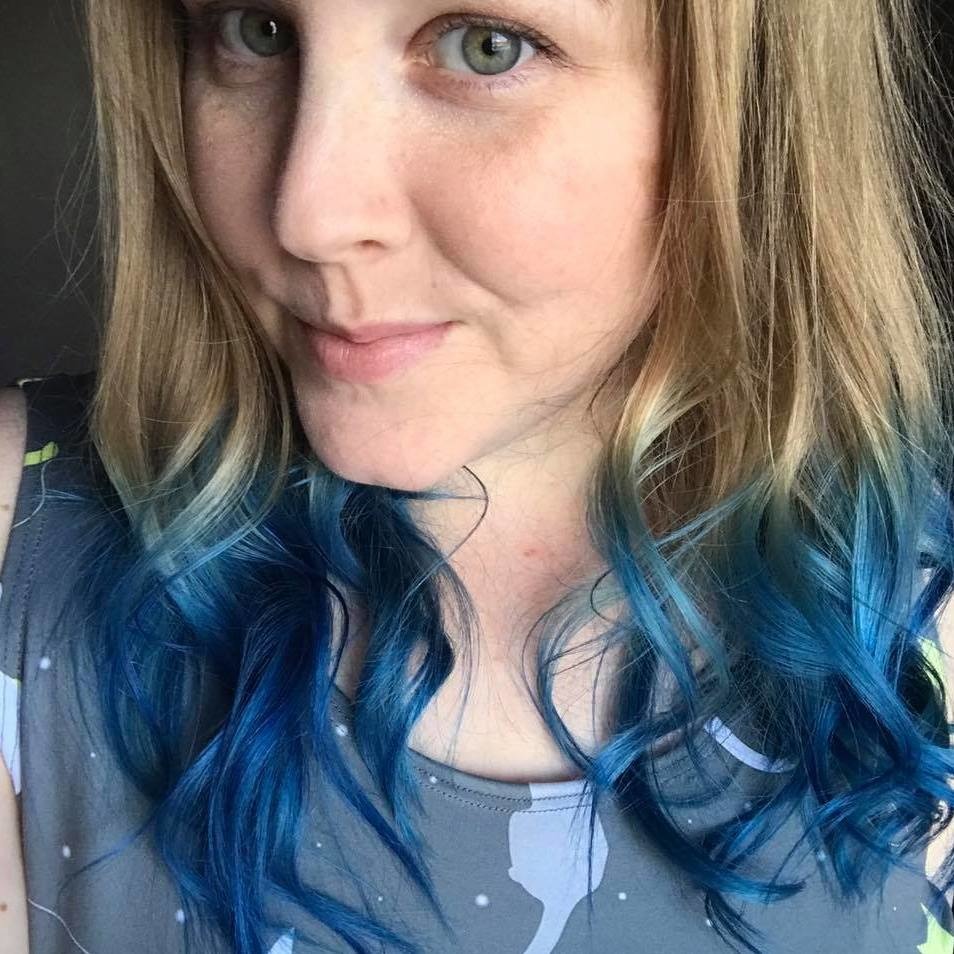 While the flavor was good, next time I make this, I plan on making some minor modifications. It turned out more like a soup than a chili, so I may puree half of the tomatoes to make it thicker. I may also try cornstarch. Instead of an entire box of soy crumbles, I used half a bag of MF griller crumbles and half homemade seitan. ***EDIT: You're right, it definately thickens up overnight! :)
Put first 6 ingredients in large stock pot. Cover and stew 10-15 minutes or until soft.
Add beans and tomatoes with all their liquid plus can of water. Work in tomato paste.
Add all spices and simmer for 1 hour.
Add soy crumbles and cook 10 minutes more.
The longer it sits, the better it gets (and thicker) so feel free to make ahead of time. If desired, serve with cornbread and garnish with cheese or chopped onions!