Chili Cornbread Skillet Pie
This recipe is dairy-free and very yummy!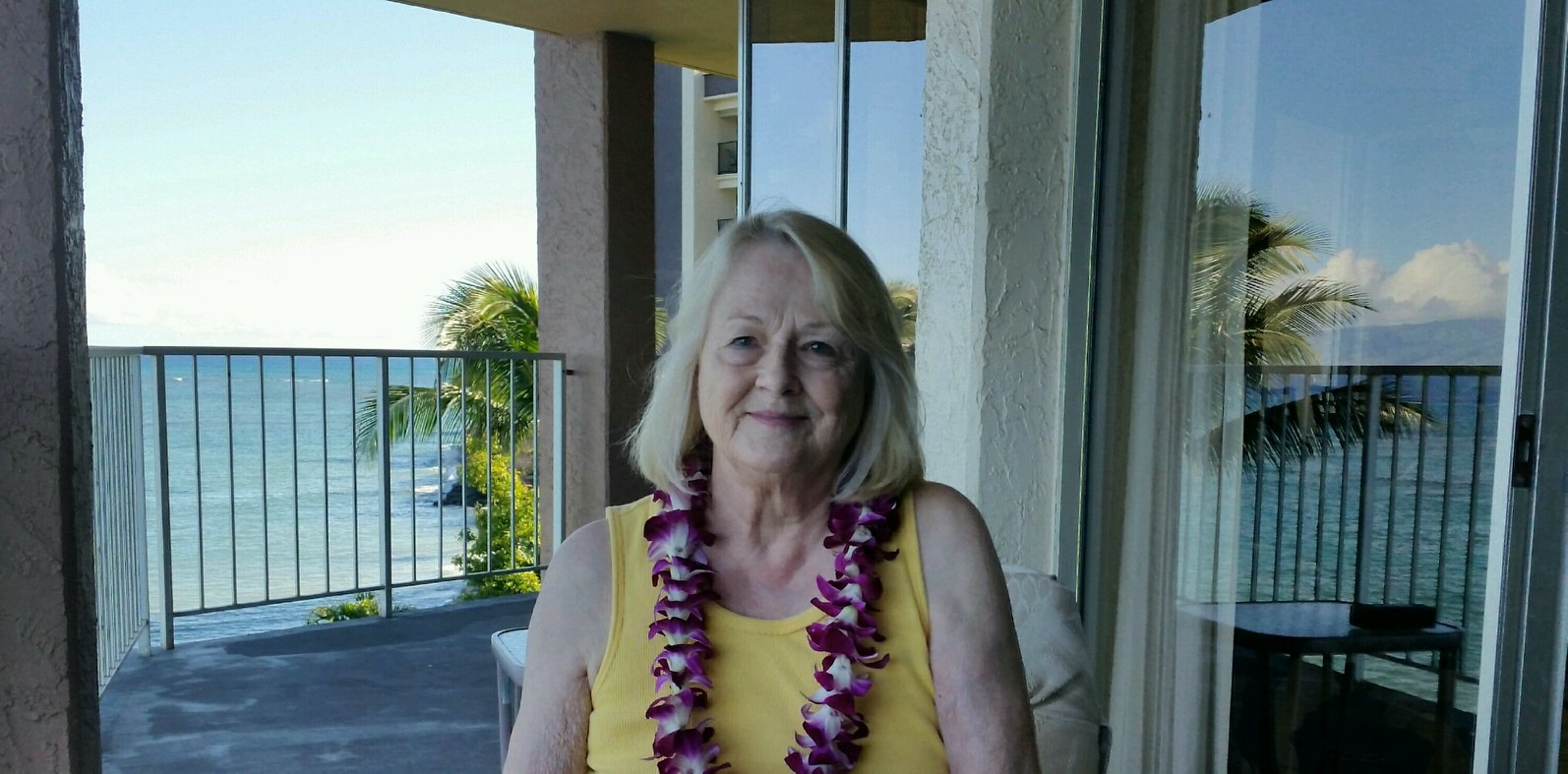 Mirj, a very yummy recipe indeed. DH and I loved it. I made it just like you posted. It was easy, and came out of the oven when the rest of the dinner was done. I will be making this one again. Thanks.
Heat a large skillet.
Brown ground beef.
Add garlic, onion, green pepper, chili powder and cumin.
Add tomato sauce and chili beans.
Cook for 10 minutes and top with cornmeal topping.
Preheat oven to 350 degrees F.
For the topping------------.
Combine cornmeal, sugar and salt in a saucepan.
Pour reserved corn liquid into a measuring cup and add enough water to make 2 3/4 Cups.
Whisk liquid into cornmeal.
Add corn.
Stir over medium high heat until mixture is thick and starts to boil, about 10 minutes.
Let cool for 15 minutes and mix in eggs.
Spread on top of chili and bake for 40 minutes.