This recipe comes from Lickety-Split Meals by Zonya Foco RD, CHFI, CSP. I have not tried it, but it sounds good. This comes from the Oven-Exercise-Eat section, so head out for a quick walk while it bakes!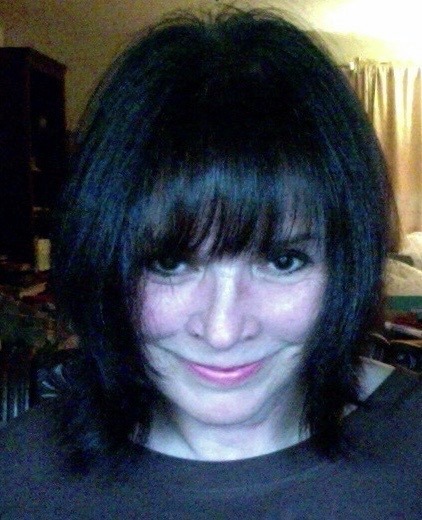 I thought I would really like this, because it is very similar to a cornbread-topped chili recipe that I have made for years. However, the big problem is that I did not like the canned chili. I think this would be great if you substituted homemade chili for the canned, and then proceeded as written, I also added some diced red jalapeno for a little kick. Those who like canned chili, though, will probably rate this higher. Thanks for sharing. Made for Spring PAC 2011.
Preheat oven to 375°.
Combine the first five ingredients in a 9x13 baking dish.
Combine the next four ingredients in a bowl, using a fork to make sure everything is well mixed.
Add the skin milk and oil to the dry mixture.
Pour the batter over the bean mixture.
Bake for 30 minutes.