An updated, flavor filled version of an old favorite from the Lodge at Sedona, Sedona, Arizona.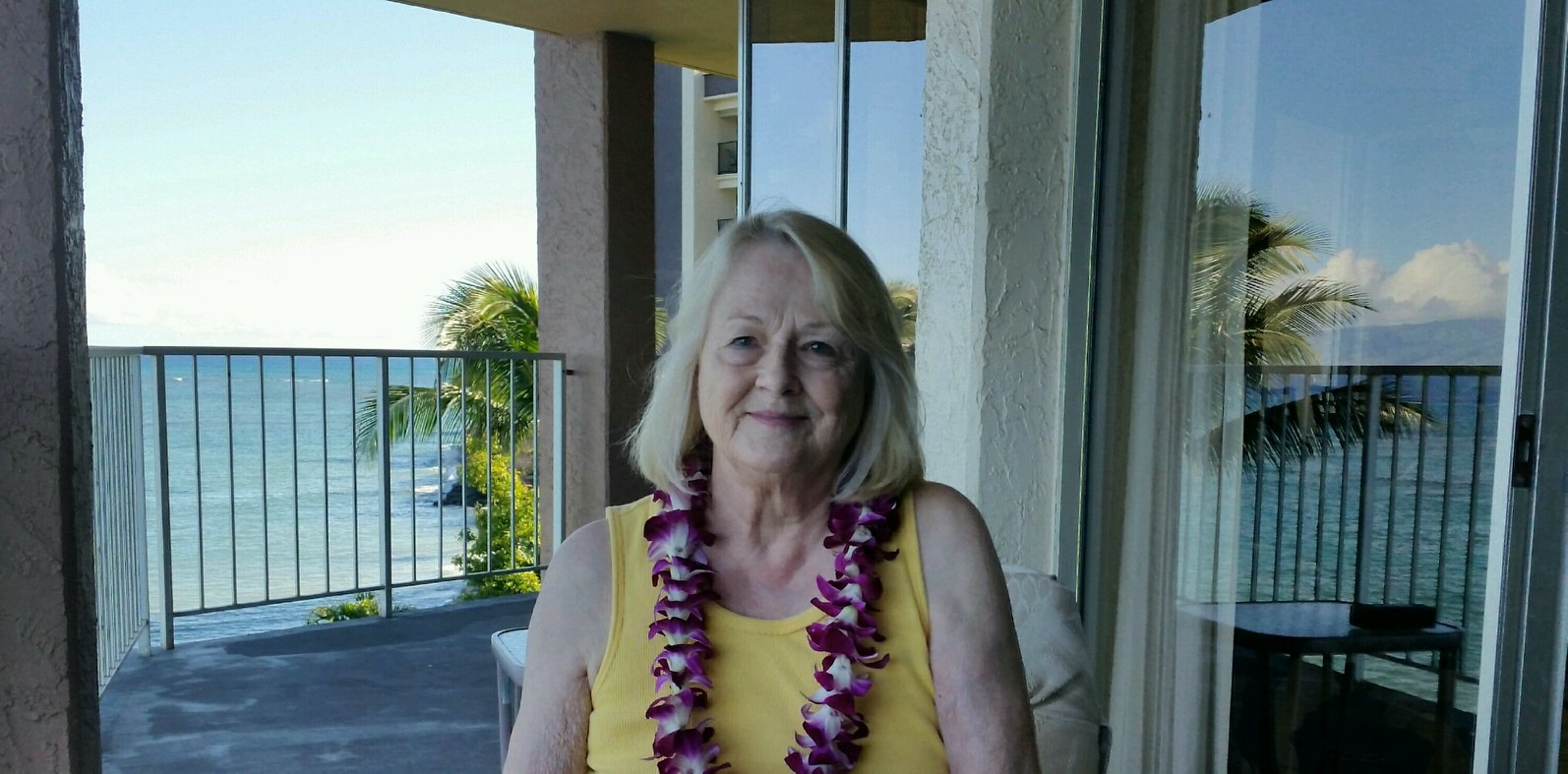 Lorac....what a treat! When I first saw this recipe I thought it was a winner, then I saw the maple syrup ingredient and thought....maybe not. Not your usual combination. Anyway, I made it, maple syrup and all! Fantastic was the verdict! I loved the cheese layer, the heat layer of chiles and yes the sweet counterpoint! As usual, you come up with some of the best stuff! Betcha I make this one a few more times, lol! :-O
Preheat oven to 350°F.
In a medium saucepan, combine shallots, garlic, chilis and milk and bring just to a boil over medium high heat.
Add cornmeal gradually while stirring constantly, reduce heat and cook about 5 minutes until thickened.
Remove pan from heat and stir in cheeses, butter, syrup and salt and set aside to cool.
In a small, beat egg yolks and stir into cooled cornmeal mixture.
In another small bowl beat egg whites until they form stiff peaks, fold into mixture.
Pour into a buttered 2 quart casserole, cover and bake 50- 60 minutes until golden brown and a knife inserted in the center comes out clean.
Serve immediately.