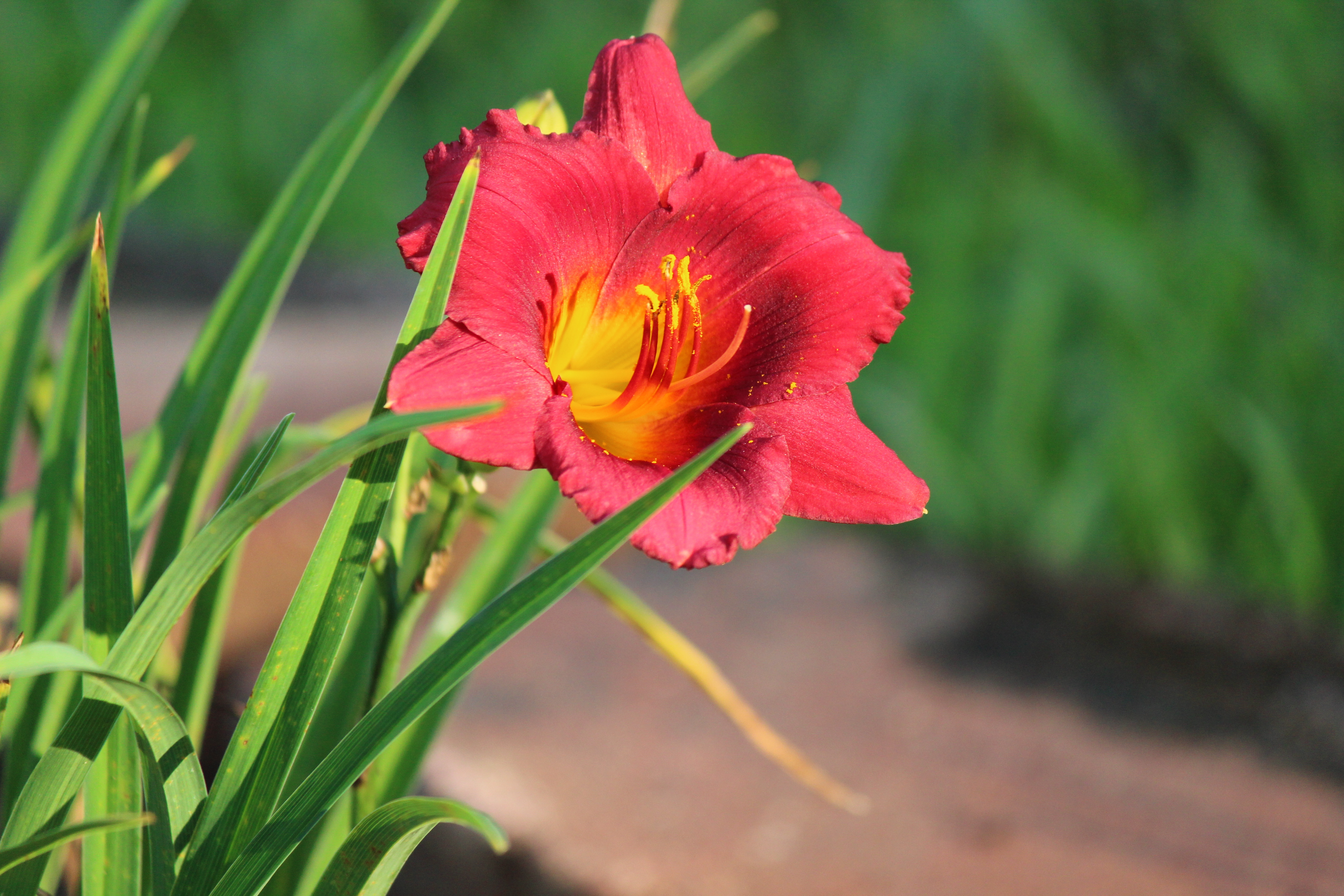 Made these two times. The first time, I made them into the balls, as directed. The 2nd time, I rolled the cheese mixture into logs, refrigerated until firm, then rolled them in chili powder. GREAT RECIPE! Thanks for sharing.
Combine first 6 ingredients in a medium bowl,mix well.
Shape into 1 inch balls.
Sprinkle chili powder in a large bowl,add cheese balls,and toss gently to coat.
Cover and chill.