Chili and Honey Chicken Legs
ChefLee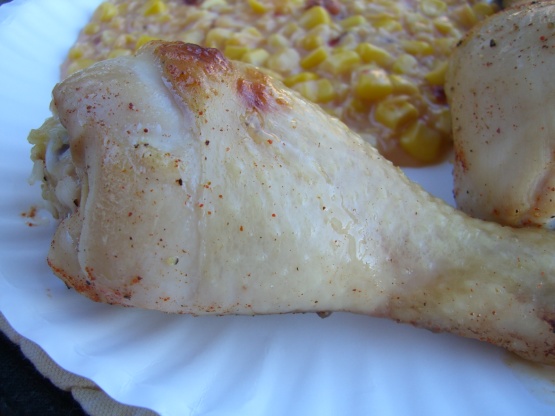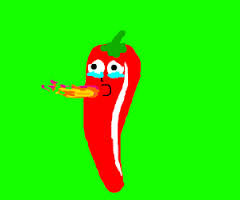 This is a good flavor for chicken legs! I used all the ingredients but to save time, I didn't measure and just threw them in a bowl to mix. I didn't use as much chili powder and eyeballing kept everything else about the same. Thought these were good! Thanks!
Put oven rack in upper third of oven and preheat oven to 425°F
Line bottom of a 15- by 10-inch shallow baking pan with foil and set an oiled large metal rack in pan.
Stir together chili powder, honey, lime juice, salt, and pepper in a large bowl, then add chicken and turn to coat completely.
Transfer chicken to rack, arranging in 1 layer, then bake, turning over once, until cooked through, 30 to 35 minutes.