Chiles Poblanos Stuffed with Corn
I love poblano chiles! Stuffed with corn and cheese, this is delightful!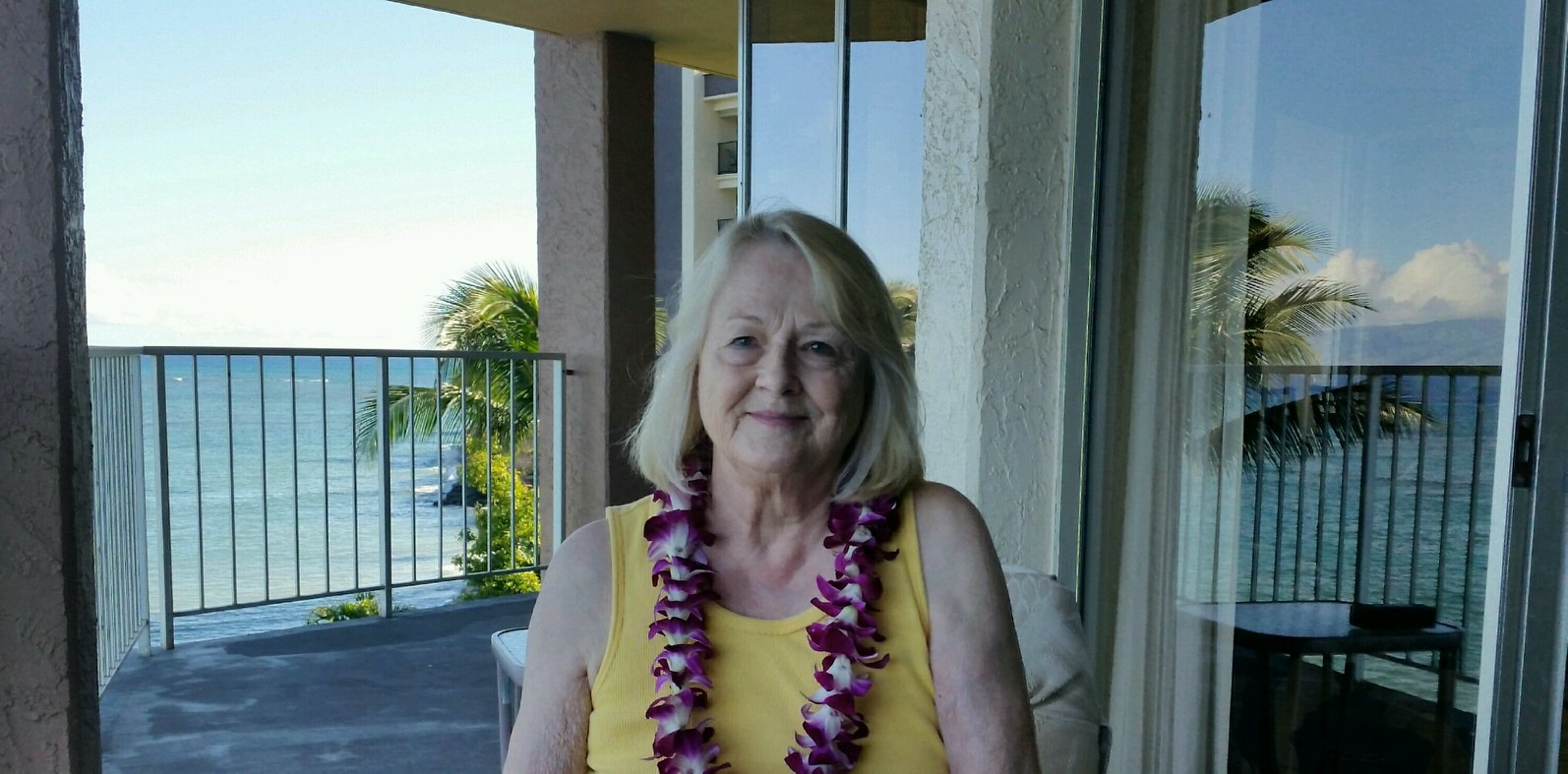 This dish turned out to be a lovely, light, lunch dish. It was filling and very tasty. I used sharp Cheddar cheese, and home-made creme fraiche. The appearance of the dish was eye appealing. It was easy to make. I believe next time I make this dish, I will add some New Mexico chile powder for another layer of flavor and to give it a little more of a smokey, spicy flavor. Thanks for sharing this lovely chile dish.
Cut slit in side of peppers and remove seeds.
Set peppers aside.
Preheat oven to 350 degrees.
Melt butter in skillet.
Saute onion& garlic until onion is soft.
Add corn, salt& pepper.
Cook for 2 min.
Stuff peppers with corn mixture& one spoonful Farmer's cheese.
Butter a baking dish large enough to hold peppers comfortably in a single layer.
Place peppers in dish with slit facing up.
Pour creme fraiche over.
Bake for 10 min.
Sprinkle with grated cheese.
Brown lightly under broiler.
Serve hot.