From Pommaire, a Chilean restaurant in New York. This is made for grilled beef, but could also be used with chicken. You can also make a bruschetta by spooning it over grilled bread slices. Cook time is standing time for the onions.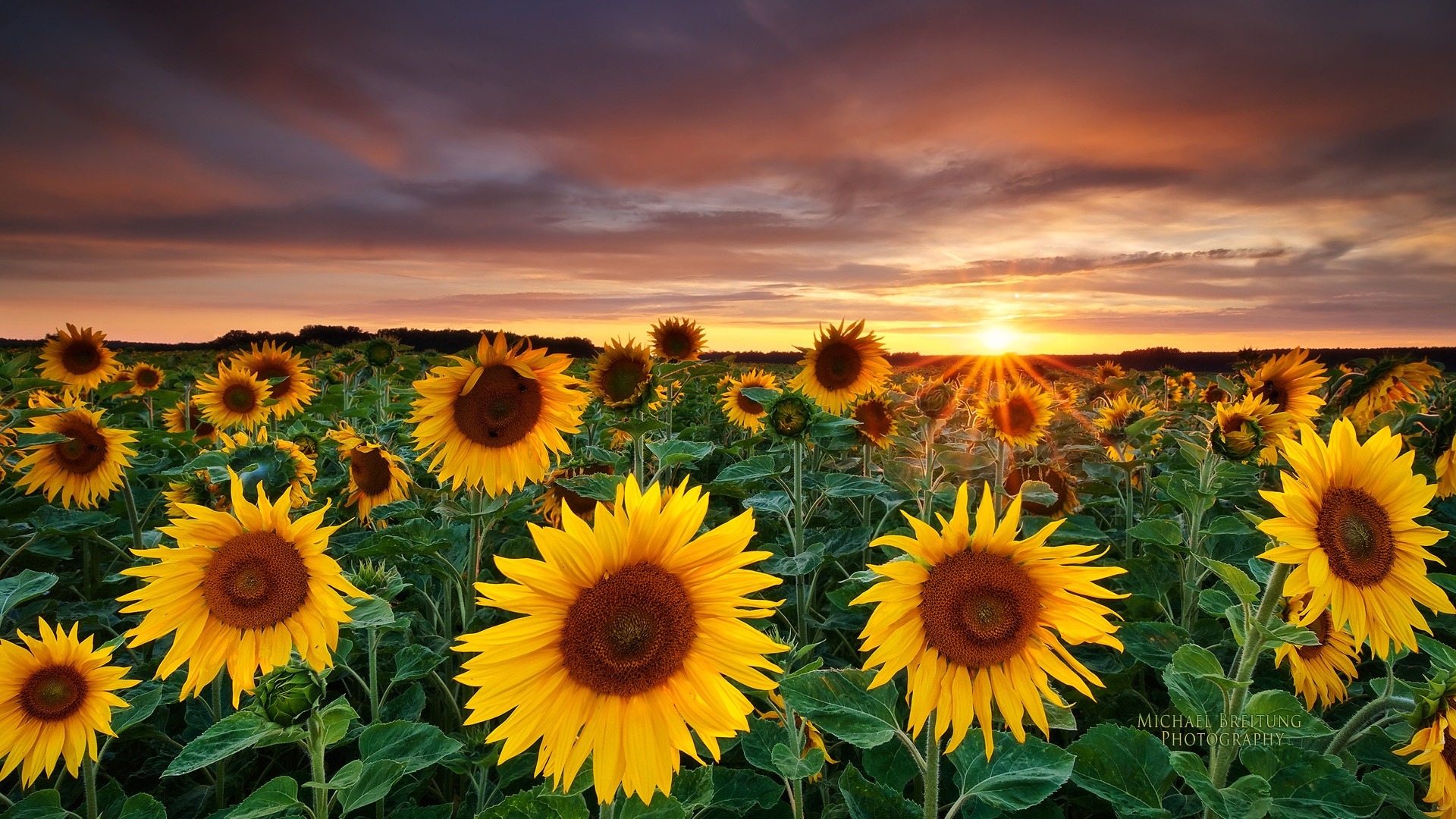 I made this relish to go with the Peruvian Grilled Chicken I'm making for dinner tonight. I'm making extra chicken so I can stuff that, and your yummy relish into a wrap! Easy to put together, the flavor is great now so I can only imagine how it's going to be in 6 or so hours! This will be made again and again as it's a nice break from the more traditional salsas. Made for CQ 2014
Place the onion in a bowl with ice water to cover.
Let stand for 30 minutes, then drain well in a colander and blot dry with a paper towel.
Combine the vinegar and salt in a bowl and stir or whisk until the salt crystals are dissolved.
Add the onion, tomato, pepper, cayenne, oil, and cilantro and gently toss to mix.
Correct the seasoning, adding salt, vinegar, or cayenne; the relish should be highly seasoned.
The relish is good now; it will be amazing if you let it stand to ripen for a few hours before serving.
Serve the relish the same day you make it.
2 cups is enough to serve 4 to 6.