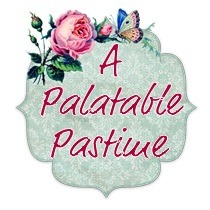 Very good! This is vaguely similar to shrimp creole, but without the celery or bell pepper one would normally expect to find. I like this with a little extra hot sauce on top as I didn't think one pepper made this very spicy at all. This goes great with rice! Thanks for posting!
Heat the oil in a pan, then add the shallots, garlic, and chile.
Saute until the garlic starts to brown.
Add the tomatoes, tomato paste, bay leaf, thyme, wine, and seasoning.
Bring to a boil, then reduce heat and cook for about 10 minutes, stirring occasionally, until the sauce has thickened.
Discard the bay leaf and thyme sprig.
Stir the shrimp into the sauce and heat through for a few minutes.
Taste and adjust the seasoning.
Serve.