This is a EASY way to make chili relleno's It is VERY yummy, I like it for dinner & leftovers for breakfast, Yum, Yum! I also add salsa to top it off :o> This also makes a nice light dinner for those hot summer days!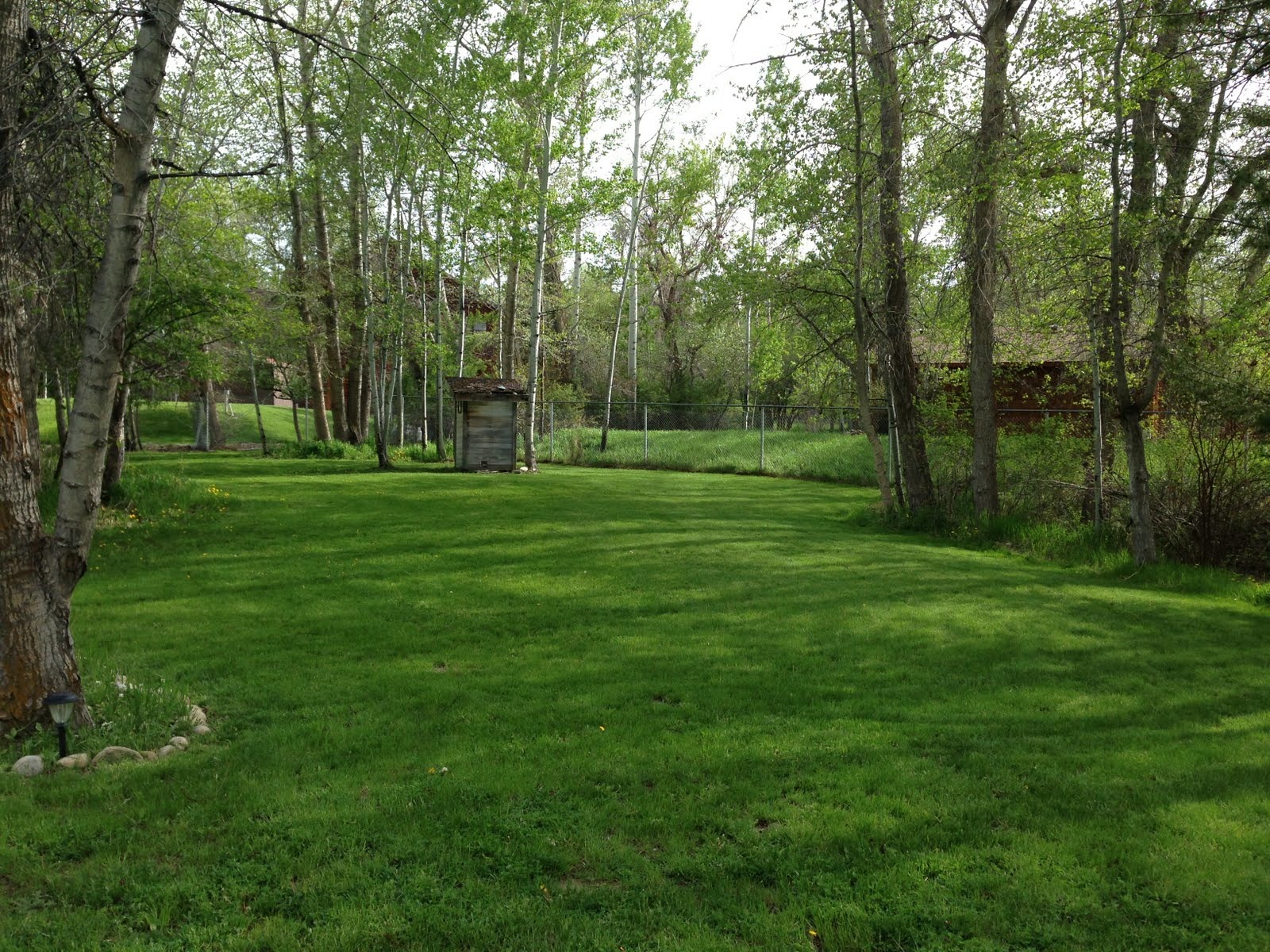 Fabulous! I used the mozzarella cheese that has the chiles in it (Tillamook)and tossed in a couple tablespoons of cilantro I had on hand. Topped it with salsa and fresh tomatoes. I also added another egg, just because I wanted to stretch it a little more (it's an awful lot of cheese and I didn't want it to be too heavy). It was great! Thanks for posting this!
Rinse, remove seeds and drain chilies. alternate chilies and cheese to make 3 layers each in a buttered 9"x13" pan.
beat eggs with flour and salt. blend in milk. pour over chilies and cheese. bake for 30 minutes at 350 degrees.