Very yummy veggie burger! Source: Gourmet, 1997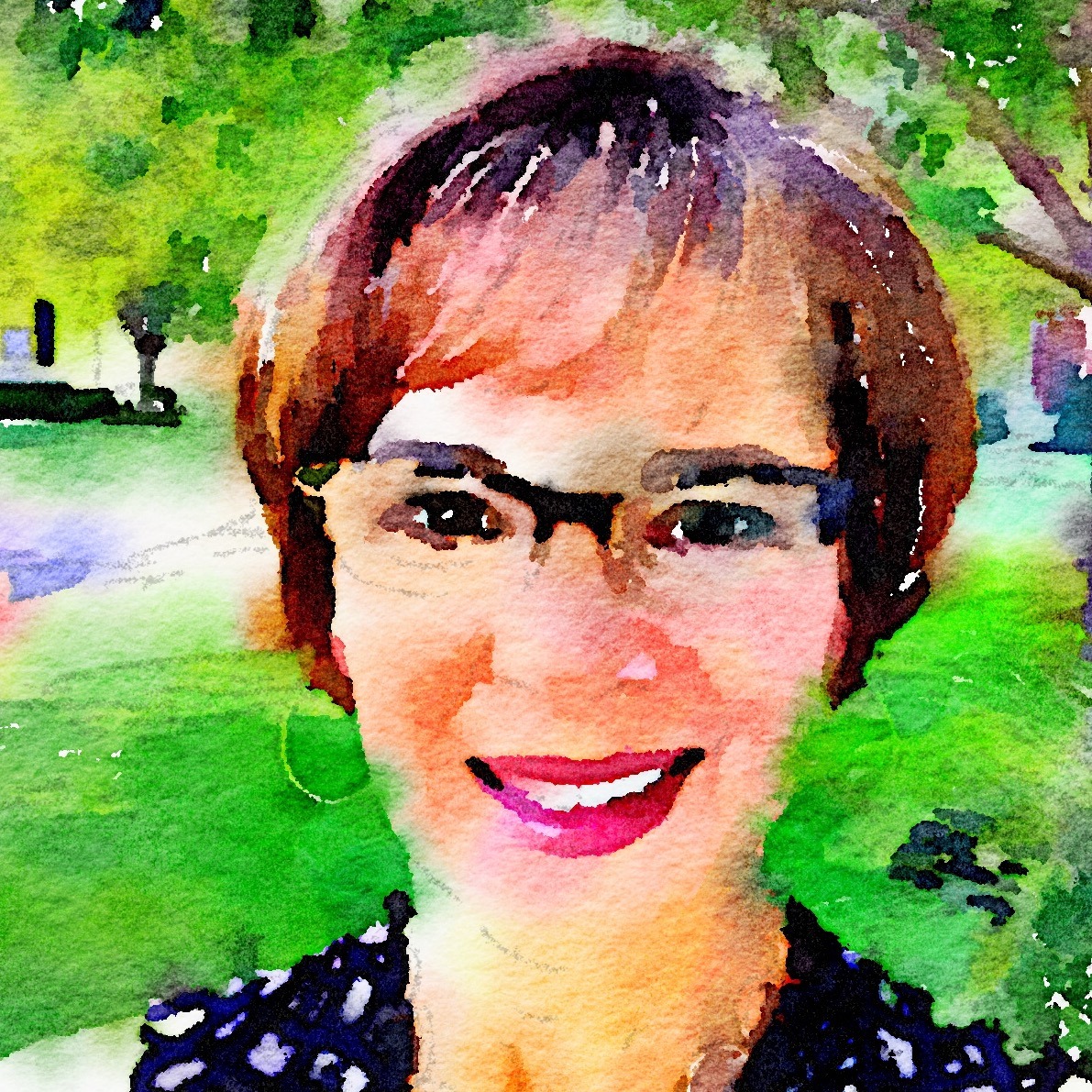 Serious issues with this recipe. The mixture will NOT hold together at all with one egg, making it impossible to keep them together when sauteeing. The taste is extremely blahhhh, with the flavor from rosemary coming through as the predominant flavor. This is the only harsh review I've written thus far, but I would hate for other folks to invest the ingredients without knowing what to expect. Sorry.
In a colander rinse and drain chick-peas.
In a food processor pulse garlic, onion, and rosemary until chopped coarse. Add chick-peas, parsley, and bread crumbs and pulse until just combined.
Transfer mixture to a bowl and stir in walnuts, egg, and salt and pepper to taste until well combined.
Form mixture into four 3-inch patties. Chill patties, covered, at least 1 hour and up to 1 day.
Cook on the grill or skillet.