Chickpea-Vegetable Salad With Curried Yogurt Dressing
Recipe from Cooking Light. Serve with pita chips or eat as a salad!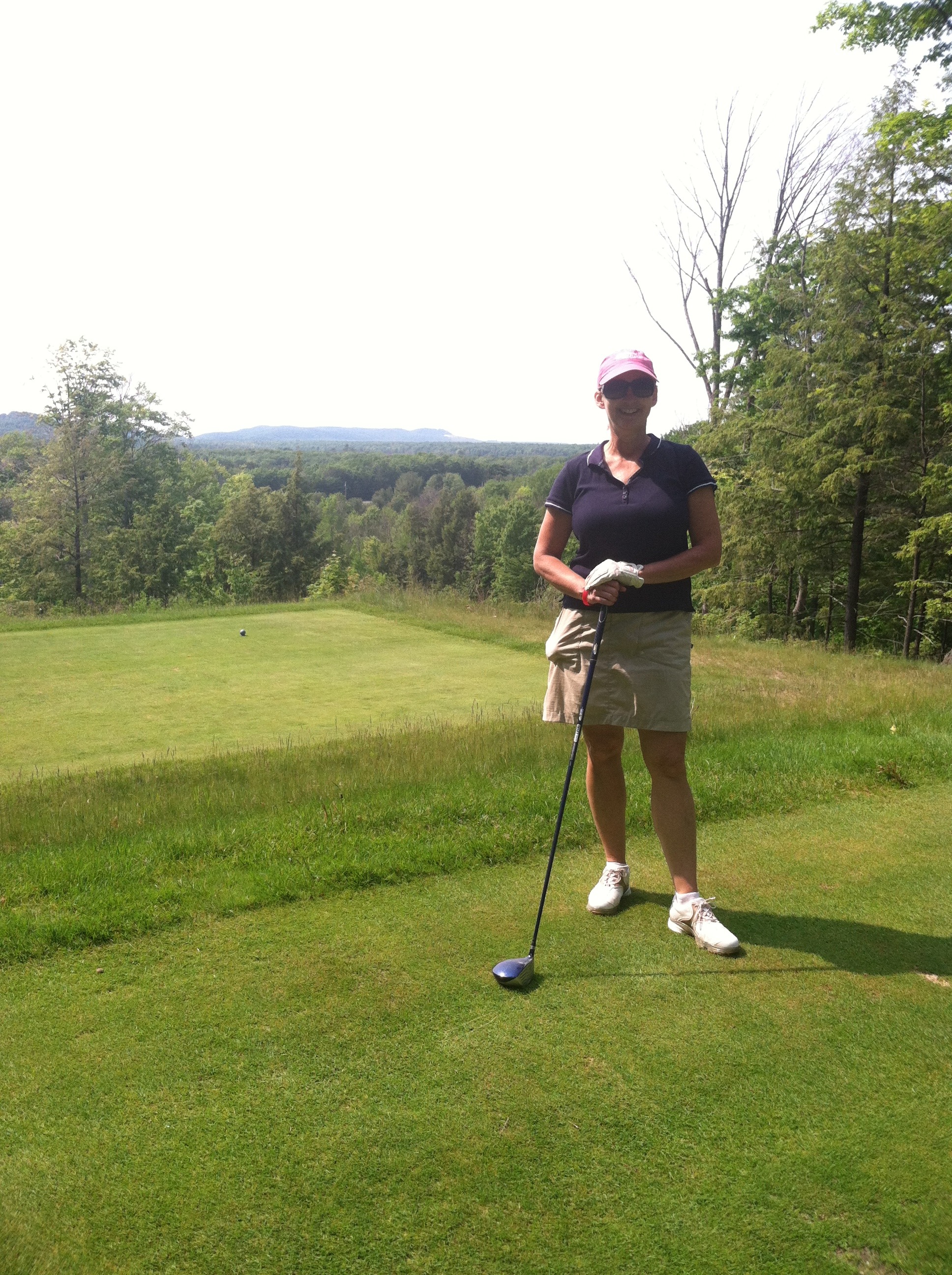 What a fun, healthy salad! I love all of the extra veggies. The dressing was very flavorful, due to the curry, and paired beautifully with the chickpeas. I have plenty of dressing to use on my salads tomorrow. Thank you!
To prepare the dressing, combine the first 8 ingredients in a small bowl; stir mixture with a whisk.
To prepare salad, combine carrot and next 5 ingredients (carrots through chickpeas) in a large bowl. Pour 1/2 cup dressing over carrot mixture, tossing gently to coat. Place 2 cups lettuce on each of 6 plates, and drizzle each serving with about 1 tablespoons dressing. Top each serving with 1 1/3 cups carrot mixture.