Chickpea Salad With Cumin Vinaigrette
No such thing as too many chickpea salads! This was an especially good version I thought, altered a bit with my own and my BF's taste in mind. Extremely easy and no cooking involved, particularly good for lunch at the office or a weekend picnic since it's best at room temperature. If you'd like to make this for a no-cook summer dinner, it's a main meal for two (with a side of green vegetables) or a side dish for four. A Sara Foster recipe from the 4/2007 version of Cottage Living.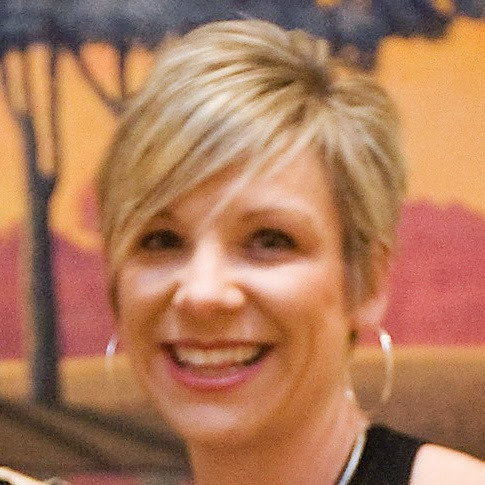 Top Review by jenne
Definitely intense flavors. I love all the ingredients in this dish, so it is of no surprise that it was enjoyed. The only changes I made were to decrease cumin to 1 tsp, decreased the oil to 1 tsp (and didn't miss it), used a couple pinches of dried thyme instead of fresh (it's raining and I was too lazy to run out and pick me some LOL) and I omitted the salt (didn't miss it). I did add a pinch of sugar, as per another reviewers recommendation which was perfect. I felt the lemon and cumin (even though I only added 1 tsp) overpowered the dish a bit. I would consider making it again and decrease both those ingredients to sheer bliss! THanks for posting.
14.79

ml red wine vinegar

1

lemon, juice of

2

garlic cloves, minced

2.46

ml red pepper flakes

9.85

ml capers, drained

7.39

ml ground cumin

4.92

ml paprika

9.85

ml olive oil

439.41

g can chickpeas, drained or 236.59 ml dried garbanzo beans, cooked, rinsed and drained

1

tomatoes, chopped

1

roasted red pepper, drained and chopped (from a jar)

29.58

ml fresh thyme (chopped)

29.58

ml fresh parsley (chopped)
sea salt, to taste
pepper, to taste

59.14-118.29

ml feta cheese
Stir together first 7 ingredients in a bowl. Slowly whisk in oil until well blended.
Toss chickpeas and next 4 ingredients in large bowl, and drizzle with vinaigrette.
Add sea salt and pepper. Add feta cheese and toss gently. Serve immediately at room temperature or chill until ready to serve.