jenne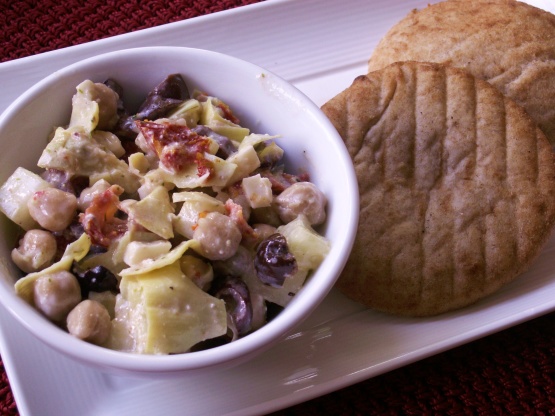 A strange, but delicious salad that makes an incredible filling for a wrap with some fresh lettuce and tomatoes thrown in.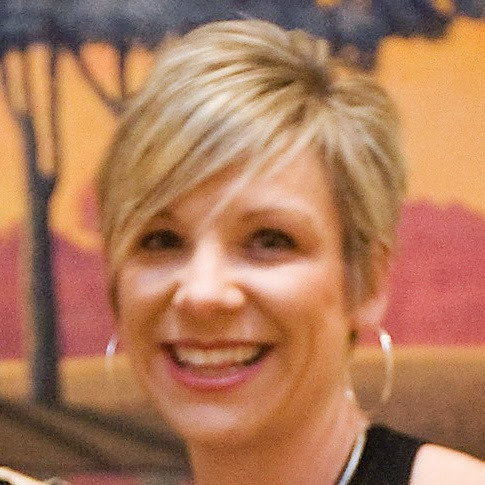 Top Review by jenne
AWESOME!!! These flavors are perfect. Instead of the salt, pepper, basil and oregano I just added a few dashes of Greek Seasoning (since this meal felt Mediterranean to me) and it was amazing. I did add some diced cucumber, again glad I did. Lastly, added some light sour cream to the dressing to thicken it up a bit; the dressing was outstanding (and I have some leftover that I am gonna use on a tomato salad). Served this in a mini pita (and ate it out of the bowl of course. . .it is seriously VERY good). Will definitely make this again. THANKS Katzen, our Veg*n VIP for July 2009. UPDATE: I made this again today and didn't have feta, so I replaced it with fat free yogurt in the dressing and then used a chopped string cheese in the salad itself. . .very yummy! Served it with some fresh spinach in a wrap for lunch today.
For the dressing: In a blender, combine olive oil, vinegar, garlic, dill, and feta; puree until smooth. With the blender running, gradually pour in the milk/buttermilk and whirl until creamy. Add pepper to taste. (This dressing keeps in a covered container in fridge for a week).
For the salad: Mix everything together in a bowl.