these are great. My neighbor gave me the recipes she makes these for her kids all the time. They love them.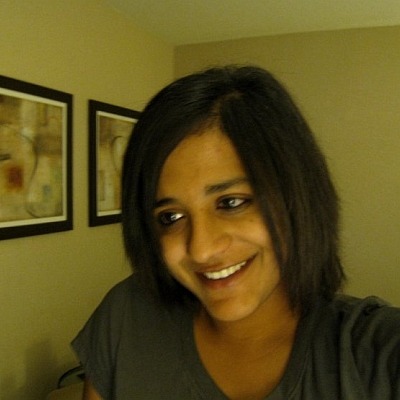 Top Review by Anu_N
Addictive!!! These were downright fabulous, Dancer! And quite nutritious if you eat it in moderation, which of course, I won't do ;-) I didn't have cayenne pepper so I used red chili powder, and I think it made it a tad spicier, but no complaints! I also used freshly ground coriander seeds, which added a lot of flavour. I baked for 35 minutes, which was about right, though a few got burnt... next time 30 minutes should suffice. What a wonderful, unique way to use chickpeas!
Preheat oven to 400 degrees.
Toss the chickpeas with seasonings and spread on a nonstick baking sheet and bake for 30 to 40 (up to 1 hour) minutes or until golden brown and crisp.