A near-vegetarian dish that pulls together some great natural flavors. This is one of my "Woodstock Series" of recipes.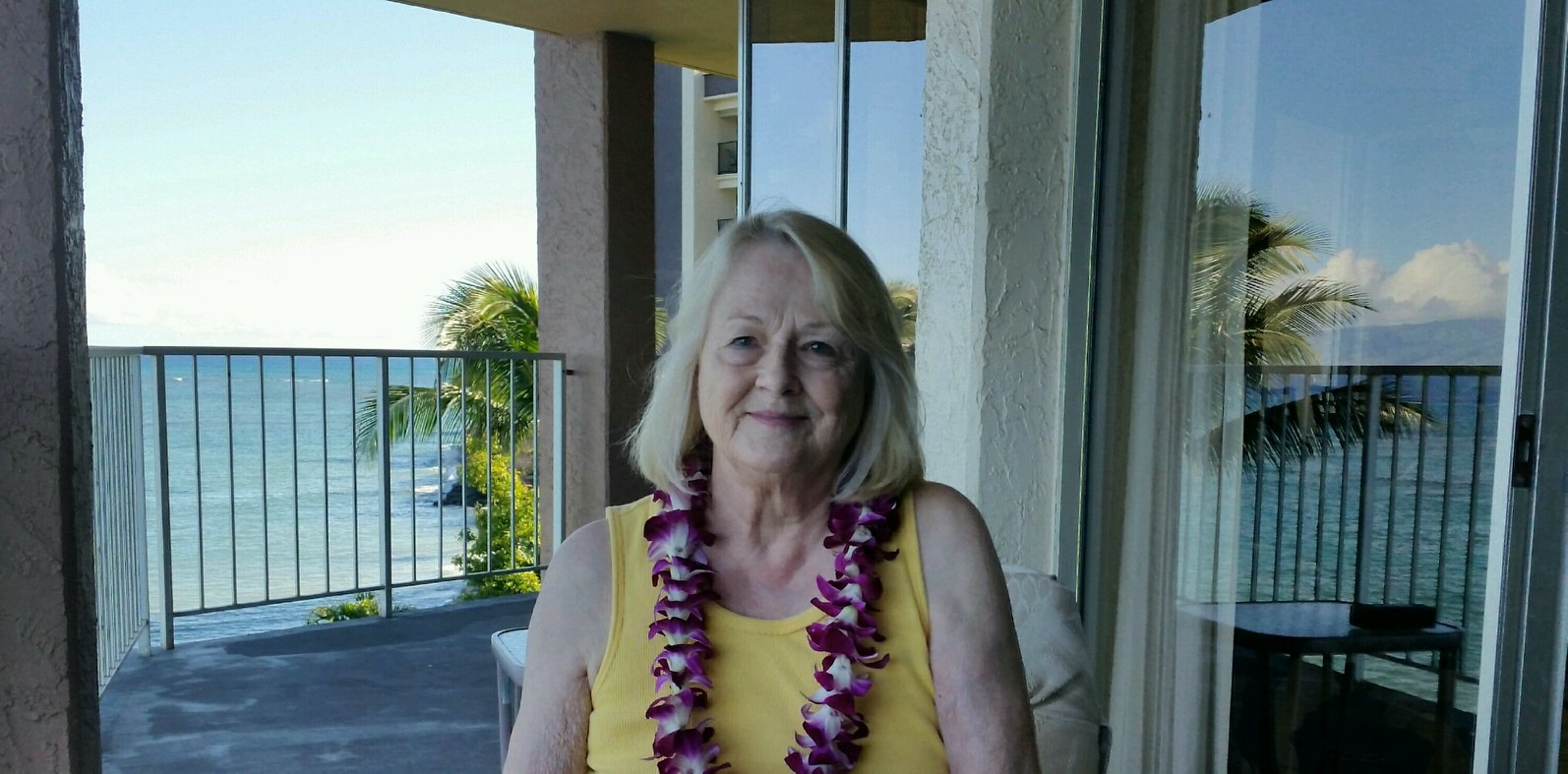 I really liked this salad because of all the fresh veggies. I halved the recipe with no problems. The only thing I changed was to use the green zucchini instead of yellow. Of course the color was the point in using yellow, but it tasted the same. I liked the jack cheese, but I think next time I will try a smoked gouda cheese. I used my recipe #36477 Very good salad, Bone Man! Thanks for sharing!
1⁄2 cup chickpeas, canned, drained and rinsed

2

cups red leaf lettuce, chopped

2

cups fresh spinach, chopped
1⁄2 cup scallion, chopped

1

bell pepper, de-seeded and chopped
1⁄2 cup fresh peas, shelled

1

cup yellow zucchini, diced
1⁄2 cup cucumber, partially peeled and diced

1

cup bean sprouts

1

cup monterey jack cheese, shredded
green goddess salad dressing
Mix all ingredients as listed and serve.
The choice of dressing is really your own. I happen to like Uncle Bill's Green Goddess Dressing or the commercial Caesar dressing (I use Ken's brand).