nobmx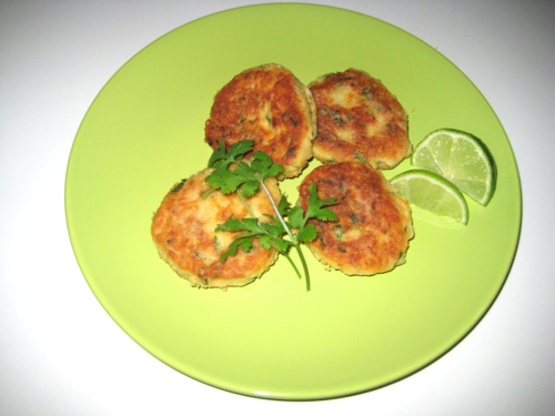 Good for that day in the week when you don't want to eat meat.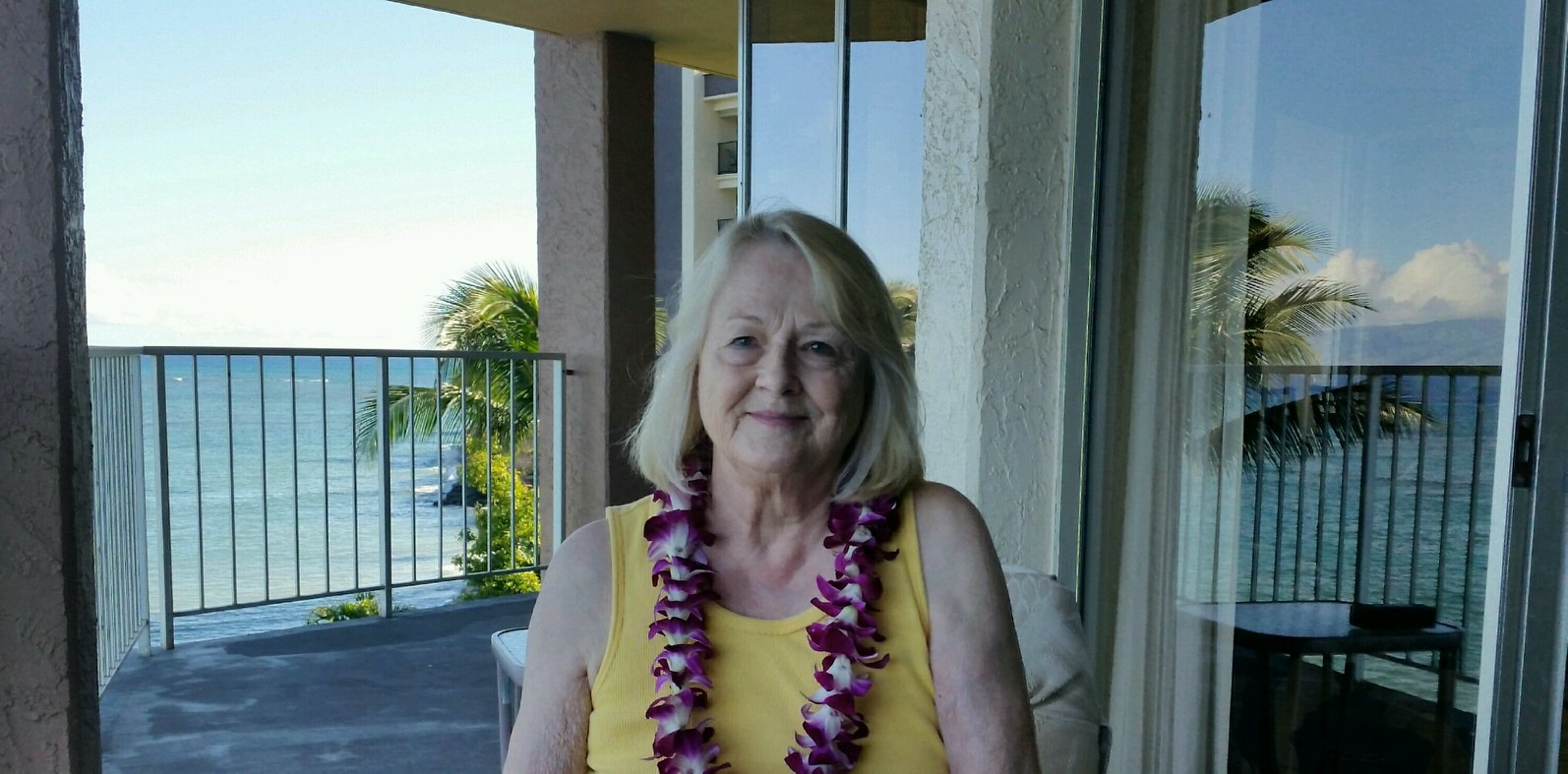 This is a very good vegetarian burger. I made this dish just as you directed, except I did add a couple of dashes of hot pepper flakes. It worked very well with the corriander, and gave it another layer of flavor. We actually enjoy a no meat lunch sometimes, and this is a good dish to make on those days. Thank you so much for posting this recipe. I will be using it again!
Peel and mash the boiled potato with the chickpeas.
Combine with onion, garlic, oregano, parsley, coriander, salt and pepper.
Add the egg and mix well.
Shape into burgers and dust with flour.
Fry in olive oil until nicely brown on both sides.
Serve with lemon or lime slices.