3 Reviews
Most Helpful
Newest
Highest Rating
This is a really delicious medley of veggies and chickpeas covered in a wonderful tomato-curry sauce. The seasonings were perfect and it makes such a hearty meal or accompaniment to a meal. All you need is some Naan bread and you are set. Made for the 1-2-3 tag, January, 2012.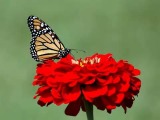 This is a fantastic dish, I make it over and over again and have shared it with many people. It's easy, delicious and healthy. My kids LOVE it.
While I wouldn't call this a "stew" it is a quick, healthy, and tasty accompaniment to an Indian meal. Thanks, Noo! Made for my swap partner in the Aussie Kiwi Recipe Swap 59.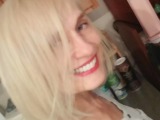 Chickpea and Cauliflower Stew Ww