Chicken with Yogurt and Spices
My husband who is a spice nut, makes this chicken dish. We love it and it is so easy to put together. Marinates overnight. It is good broiled or grilled.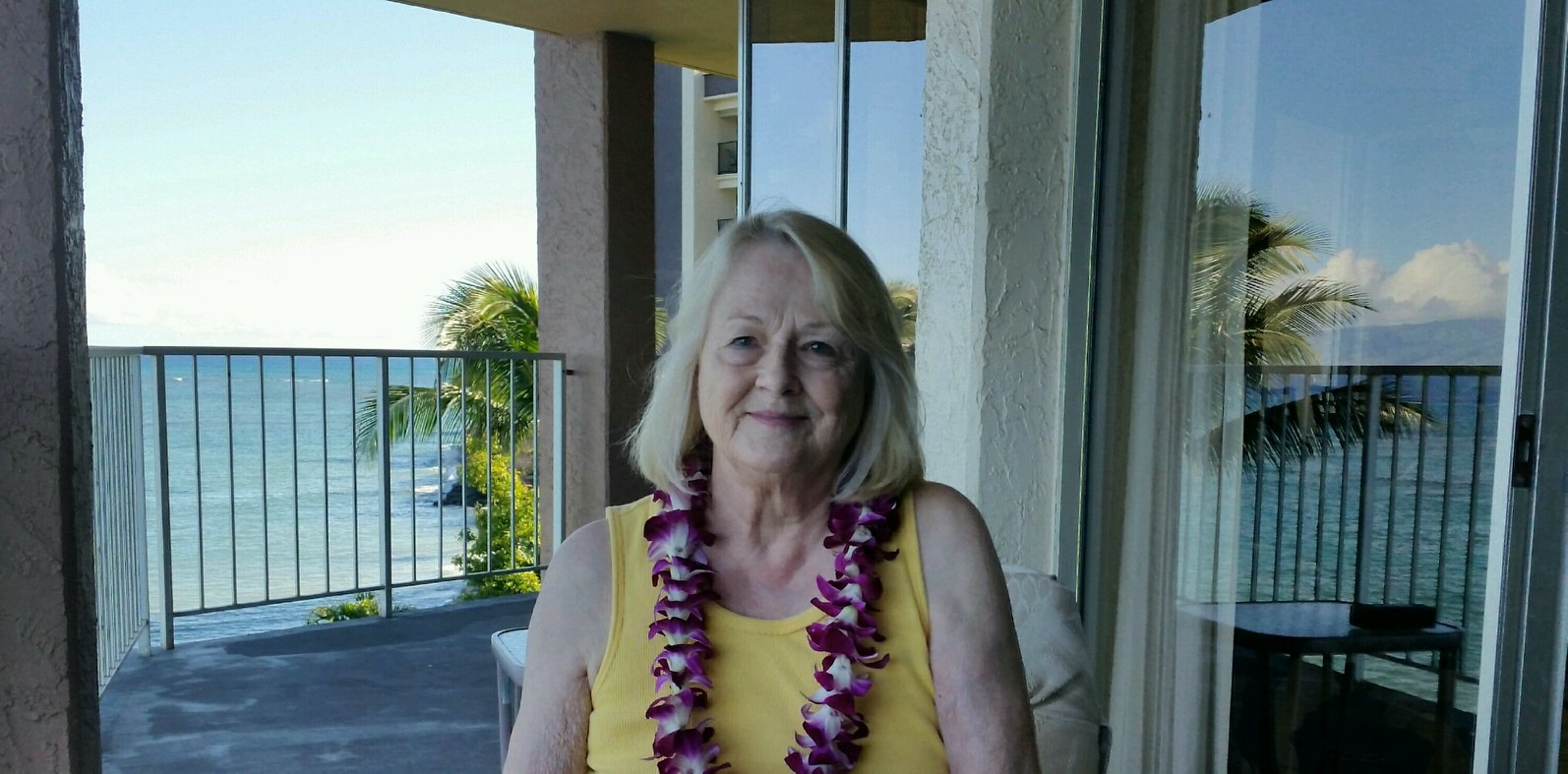 Excellent! The chicken was moist and nicely browned. The marinade was a delicious combination. We grilled the chicken instead of broiling, and I served it with a tomato and cheese salad. We truly enjoyed this dish, and I will definately use the recipe again. Thanks for sharing the recipe.
Add the first 4 ingredients to a shallow dish; stir to mix well.
Add the yogurt, lemon zest, lemon juice, garlic, and salt; stir to mix well.
Add the chicken to the dish; spoon the sauce over the chicken to coat well.
Cover with foil or plastic wrap and refrigerate overnight.
Spray broiler pan with non-stick cooking spray.
Take chicken out of marinade and drain well; discard marinade.
Put chicken in the broiler pan.
Broil 3 inches from heat source for about 5 minutes, turning once, or until chicken is browned and cooked through.
Serve.