Redsie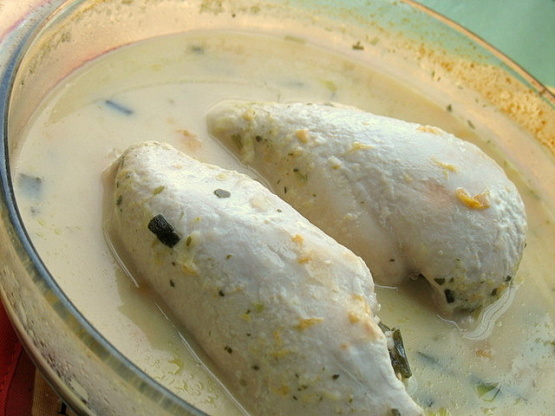 I have been making this dish for so long that I cannot remember where the recipe came from. The original recipe called for mayonnaise instead of yoghurt and either way it is good.
Mix the jam and yoghurt and spread this over chicken portions.
Place portions in casserole.
Mix soup powder and water and pour over the above.
Cover with tinfoil and bake at 350F for 1 hour.