Chicken With Tomato Basil Cream Sauce
gailanng
An easy skillet recipe turned into a scrumptious chicken and pasta dinner Top off with garlic bread on the side and dinner is served.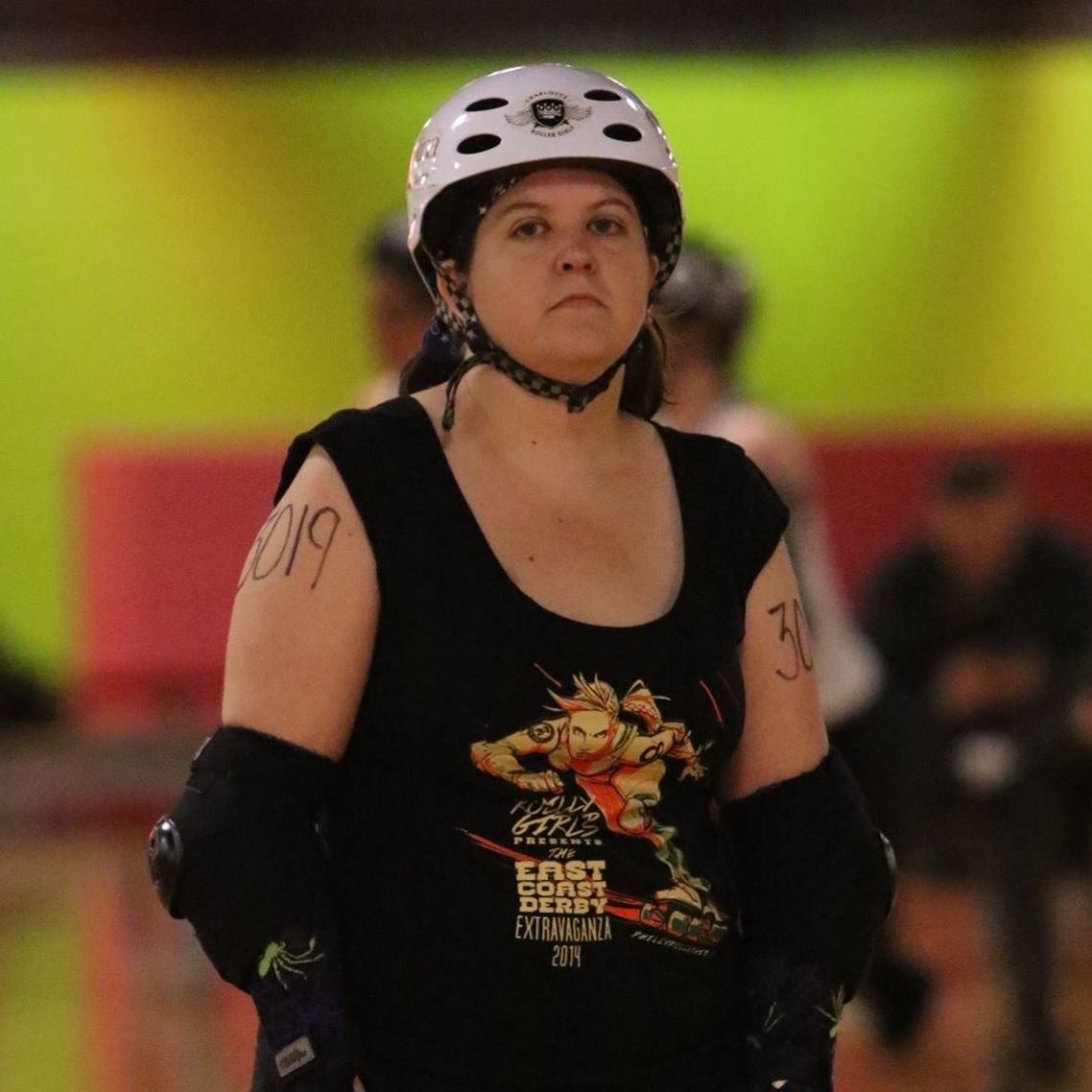 I initially sought out this recipe to use up a jar of alfredo that I got from the damaged rack for $.90. I thought it would be a "throwaway" recipe since I usually don't buy anything like that. Wrong! Everyone loved this and absolutely devoured it (except my son, who is overly picky and doesn't count). I brined the chicken first. Although I would like to have used wine, I used chicken broth because I had no white wine in the house. And I did not finish with the fresh basil. Since I didn't serve pasta with it, I poured the sauce over our broccoli also, which worked out well. I will definitely make this again (although I will probably seek out an alfredo recipe on here rather than buying another jar).
season chicken with salt and black pepper.
in a large nonstick skillet over medium high heat, add olive oil.
brown chicken breasts on both sides for 5 minutes.
remove chicken from skillet, keep warm.
to the same skillet add onions, garlic and Italian seasoning, stir until translucent.
add tomatoes and cook, until tomatoes are tender.
add wine or broth.
stir in the Alfredo sauce.
return chicken to skillet.
cover and simmer until chicken is no longer pink.
when ready to serve sprinkle with fresh basil.
serve with angel hair pasta.