Chicken With Pearl Onion and Cremini Mushroom Sauce
Put something elegant and delicious on the dinner table tonight.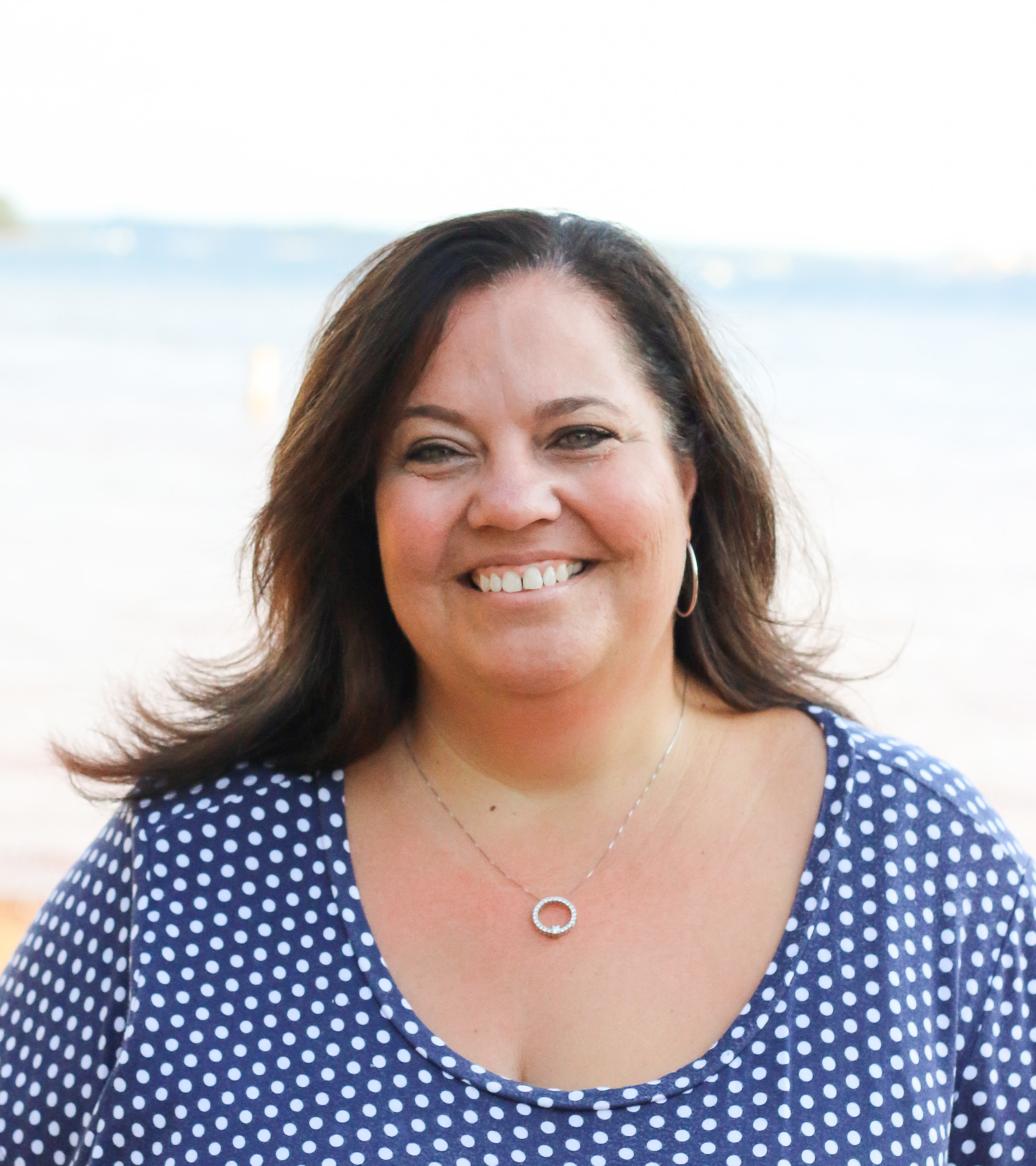 This is one of the best new recipes I've tried in a while. We absolutely loved the sauce that came with this tender chicken. I loved the technique of searing the chicken off and finishing in the sauce, it really locked in the flavor. I will make this a keeper, thanks so much for sharing!
Sprinkle chicken breasts with 1/4 teaspoons of salt and 1/4 tsp of pepper and sauté chicken in 1 tablespoons olive oil until browned on both sides, about 5 minutes.
Set chicken aside, and keep warm.
Add remaining 1 tablespoons of olive oil to pan and cook onions and garlic 3 to 4 minutes until onions are brown.
Add mushrooms and cook until softened, about 4 minutes.
Add wine and cook until most of the liquid is absorbed.
Add cream and return chicken breasts to pan.
Cook, covered, over low heat, until chicken is cooked through, about 5 minutes.
Stir in rosemary, remaining 1/4 teaspoons salt and remaining 1/4 teaspoons pepper.