Chicken with muenster cheese
This is an excellent, delicious, superb dish! Everyone asked for this recipe when I made it for Christmas dinner. You can add fresh sliced mushrooms too if you want before you layer the cheese on it. (the prep time includes refrigeration time)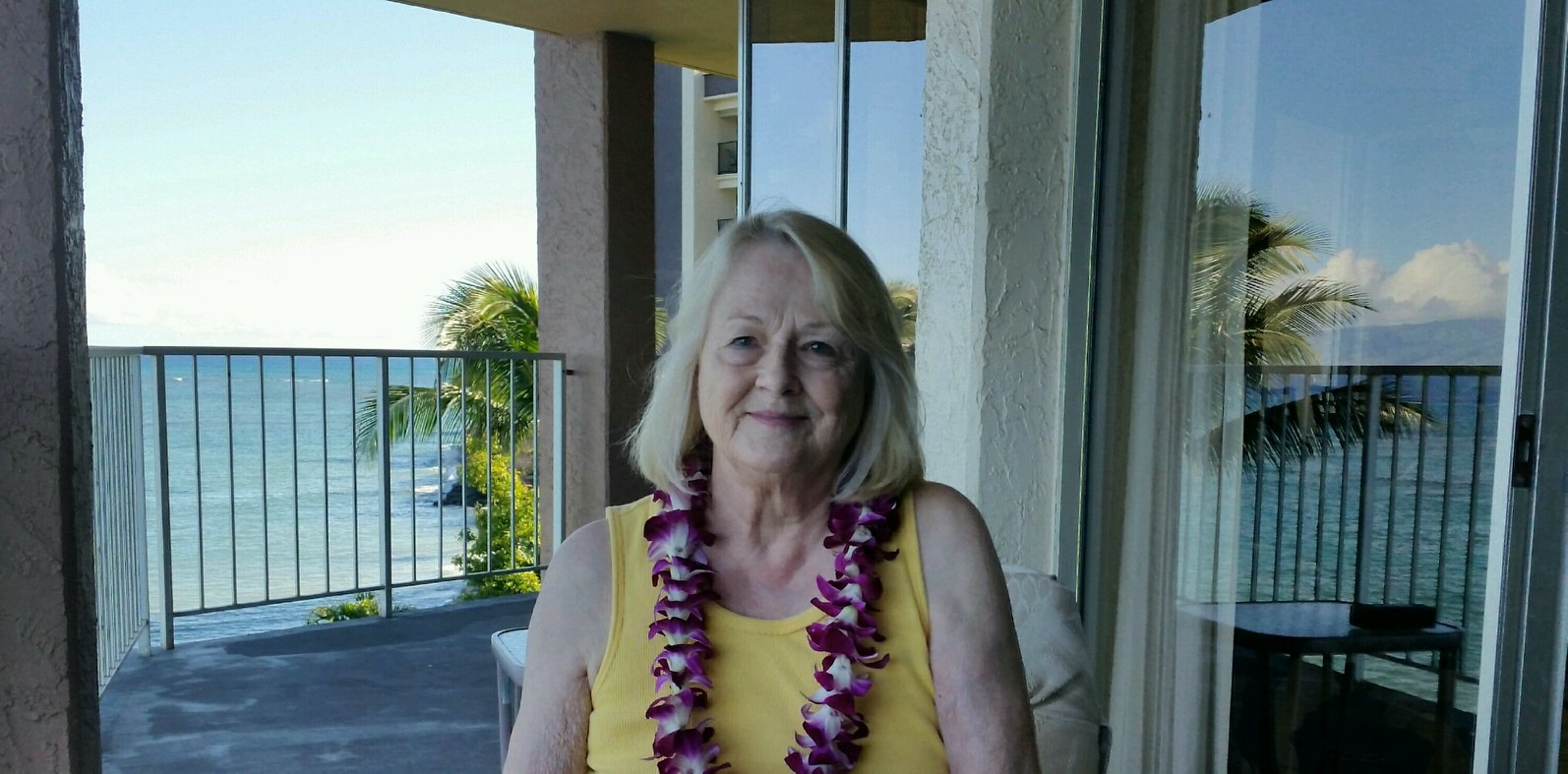 This was very east to prepare, and it made a lovely evening meal. I seasoned the breadcrumbs with garlic and tarragon. The white wine gave it a special touch. Very good, Dana! I will add this recipe to my tried & true cookbook. Thanks for posting this one!
Cut up chicken breast in bite sizes pieces.
Beat 2 eggs.
Soak chicken for 1 hour hour in refrigerator.
Drain after done soaking, and coat chicken in seasoned bread crumbs.
Brown in butter (not oil).
Spray 9x13 pan and put chicken in, add white wine.
Cover with sliced cheese.
Bake at 350 covered with foil for 15 minutes.
Bake uncovered for additional 15 minutes.