Chicken With Cream Sauce and Sun-Dried Tomatoes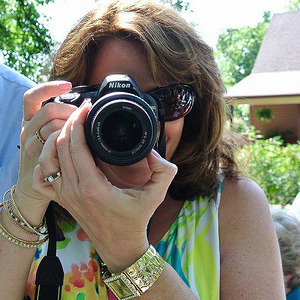 My husband rarely raves about a chicken dish, but he LOVED this one! My store didn't have spinach fettuccine so we used the vegetable version which was more orange than green. I'm going to keep looking though because I think the green would make a nice contrast. They were also out of leeks. (Well, they *thought* they had leeks, but it was fennel in the leeks section!) We used a little extra garlic and scallions instead. It was very easy to prepare and tasted amazing. When we read the recipe, we thought the ham was odd but it really added to the over all flavor. We'll definitely be making this again! Thanks, Kathy!
Cut uncooked chicken into thin strips. Drain Tomatoes. Cook fettuccine and keep warm.
In a large skillet, heat oil over medium-high heat. Add chicken, leeks, and garlic. Cook/stir 4-5 minutes or until chicken is no longer pink.
Add tomatoes, ham, oregano, and broth. Bring to a boil. Reduce heat, cover, and simmer 5 minutes.
In a small bowl, stir cornstarch into half-and-half until dissolved. Gradually stir into chicken mixture. Cook/stir over medium-high heat until sauce boils and thickens. Be sure to stir constantly.
Serve over hot cooked pasta.