Very tropical, but easy to make. Add a little habanero if you like it kicked up.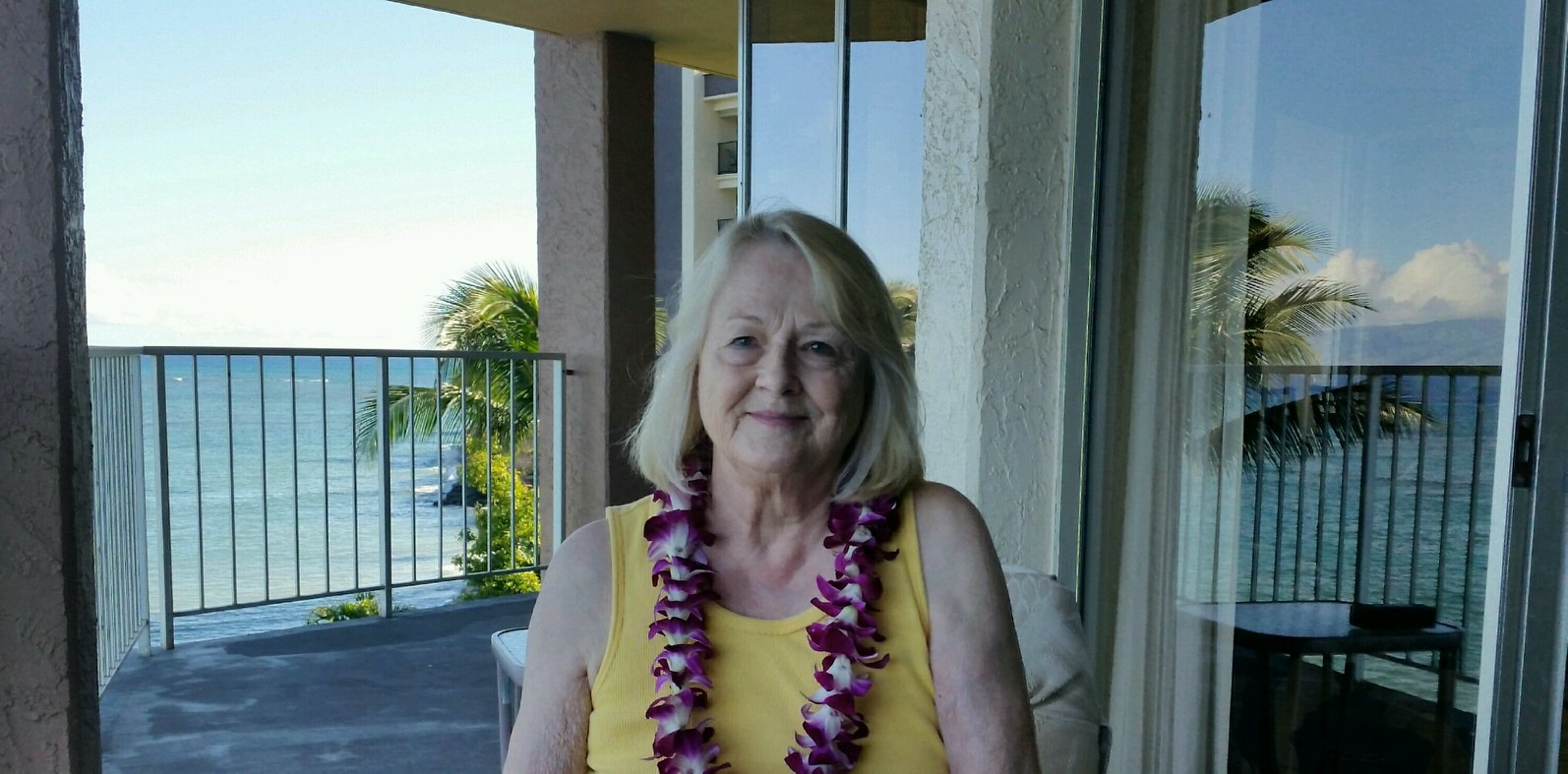 The chicken in this recipe came out moist and tender, with fabulous flavors, thanks to the combination of ingredients. I loved the lime, mango, and onion trio. The ginger and garlic gave a boost to the black beans. We really enjoyed our meal with this delicious recipe. We will enjoy this recipe again. Thanks, Sue, for sharing.
Preheat oven to 375 degrees F.
Place chicken pieces in an ungreased baking dish.
Bake, uncovered, for 25 minutes; drain off excess fat.
Mix remaining ingredients and spoon around chicken.
Cover and bake 25 minutes longer, or until chicken is done.
Serve.