Chicken With Apples and Almonds
Diana 2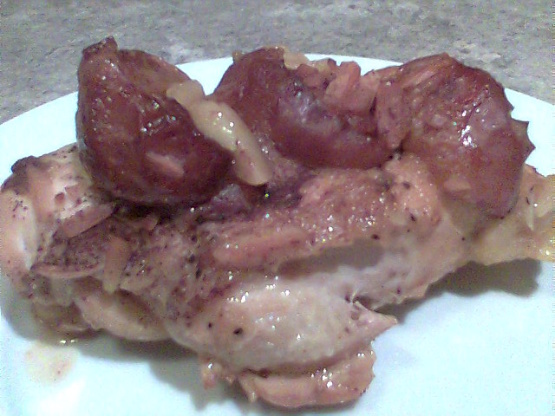 If you aren't using those foil bags for making dinner...TRY IT! Basically, you just throw a bunch of stuff in the bag, throw it in the oven, poke a little hole or two to vent the air out and wait. Food comes out tender and tasty and the family thinks you've been cooking for HOURS. Just hurry up and throw out the foil bag before anyone sees it! haha!! Here's a simple recipe to get you started. You can use alumunium foil but if you do, make sure it's the super heavy duty kind so juices don't leak out. You want it sturdy to stand up to movement and shifting. Enjoy!!!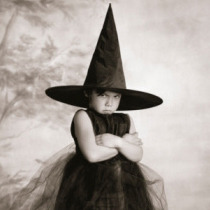 I was a little worried that the sauce might be a bit too sweet, but it was *perfect*. I cut the recipe in half since there are only two of use. I also left the skin on the apple for a bit of colour. Amazingly tender and so tasty. Thanks Adrienne for a wonderful supper tonight. Made for the Auzzie/NZ Recipe Swap #25.
Use 1 Reynolds® Hot Bags® Foil Bag, large size.
PREHEAT oven to 450°F.
OPEN foil bag. Sprinkle chicken with salt and pepper; arrange in foil bag in an even layer.
Top chicken with apple wedges.
Combine brown sugar, mustard and flour; spoon over apples and chicken. Sprinkle almonds and cinnamon over ingredients in foil bag.
TO SEAL, double fold open end of foil bag. Place foil bag in a 1-inch deep pan or on a cookie sheet.
TO COOK, leave foil bag in supporting pan and place in oven. Bake 40 to 45 minutes.
USE OVEN MITTS to cut open foil bag with a sharp knife. Carefully fold back top of foil bag, allowing steam to escape.