teresas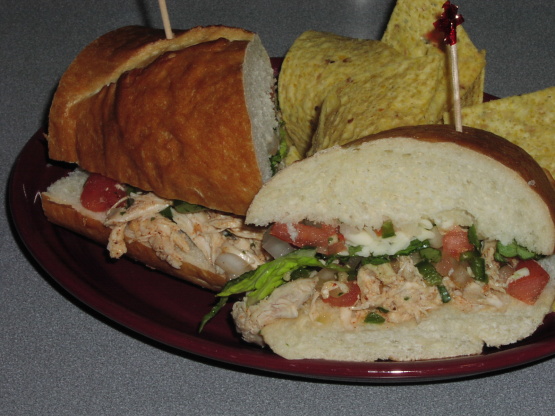 Although this recipe for this sandwich from south of the border has been slightly altered, the original was found in the 2004 Healthy Latino Recipes Made with Love. The original recipe called for bolillos or French bread rolls, but I much prefer a dense, whole wheat bread. NOTE: I also have a posted recipe that can be used here -- Pico De Gallo #368785.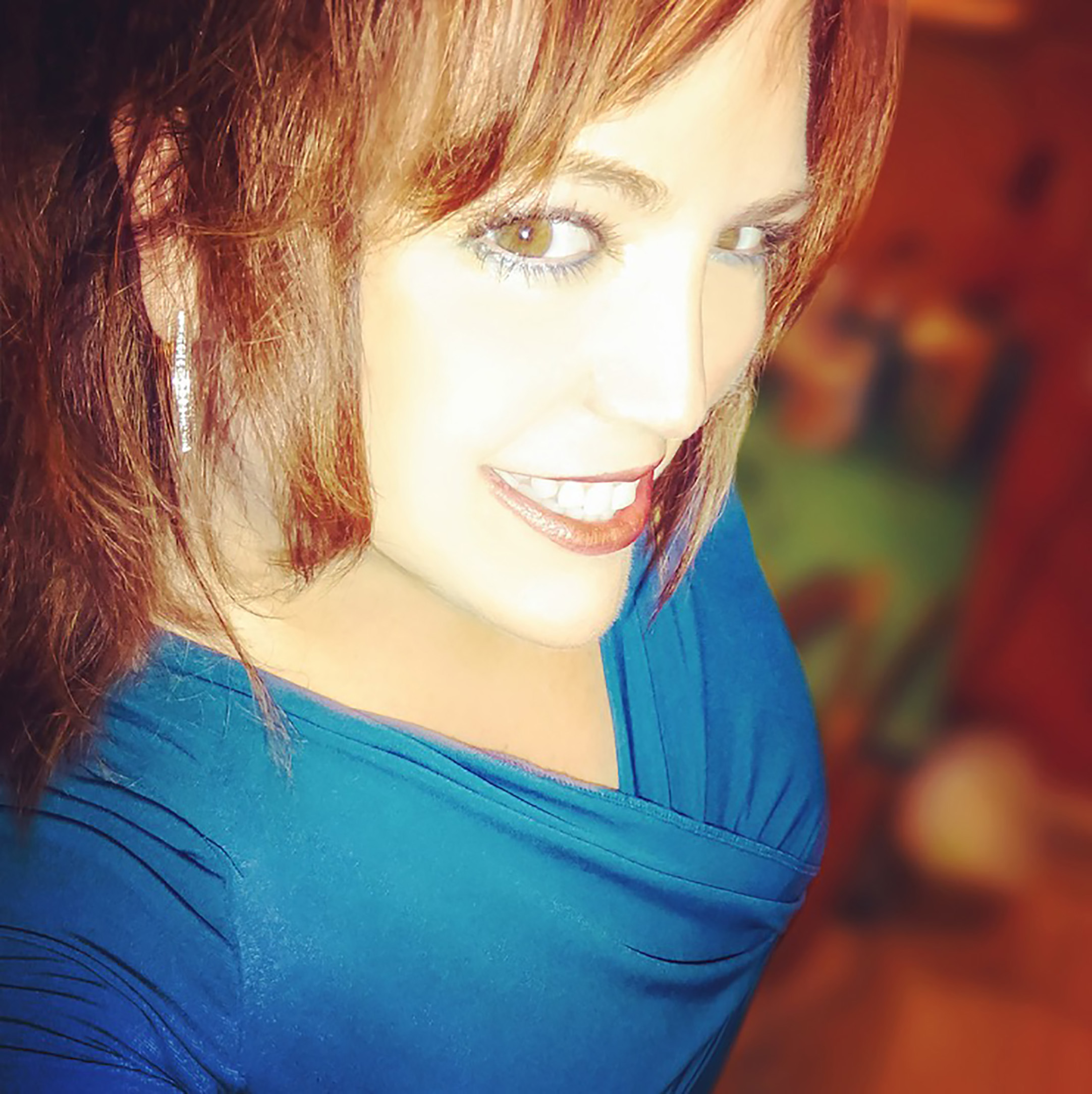 I made this recipe for one and I thought it was great. It was simple to put together since I had some leftover rotisserie chicken. I made the Pico De Gallo recipe you suggested as well and loved it. I really enjoyed this sandwich and it made a nice lunch. Thanks for sharing.
In a medium bowl, combine chicken, chili powder & 1 cup of pico de gallo.
In a second bowl, combine lettuce, onion, cheese & radishes.
Place equal amounts of both the chicken mixture & lettuce mixture on 4 slices of bread.
Spoon 1/4 cup pico de gallo over lettuce & top with a second slice of bread, then serve as soon as possible.