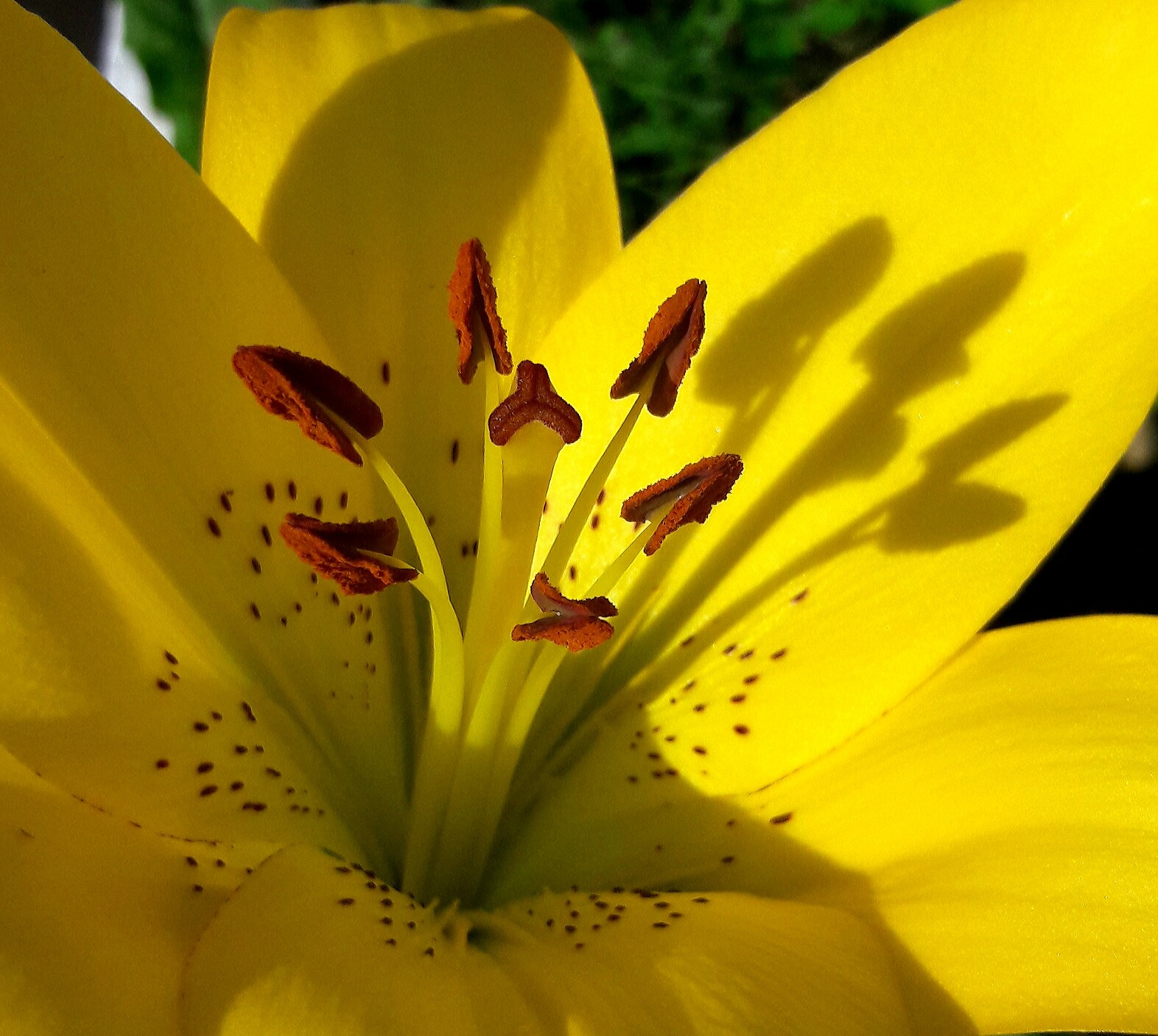 Great recipe. Used creme fraiche instead of yoghurt as that's what we had. Also grilled them (which was messy and not to be recommended!) Next time I'll do them in the oven as suggested!
Mix the spices, lemon juice, ginger and garlic up into a paste with water
Mix paste well with the yogurt to make a tandoori marinade.
Marinate the chicken in the marinade for 2-60 hours.
Preheat the oven to maximum for at least 20 minutes.
Shake off excess marinade and place chicken pieces on skewers on a wire rack in the oven.
Cook for 15-20 minutes, or until juices run clear.
Serve with a wedge of lemon.