Chicken Thighs With Orange Juice Glaze
Bump your baked chicken up a notch with this tangy marinade. A family favorite that even my picky children love! Easy to adjust for a large crowd and serve for Sunday Supper. We love it over rice with mixed vegetables and crusty French bread!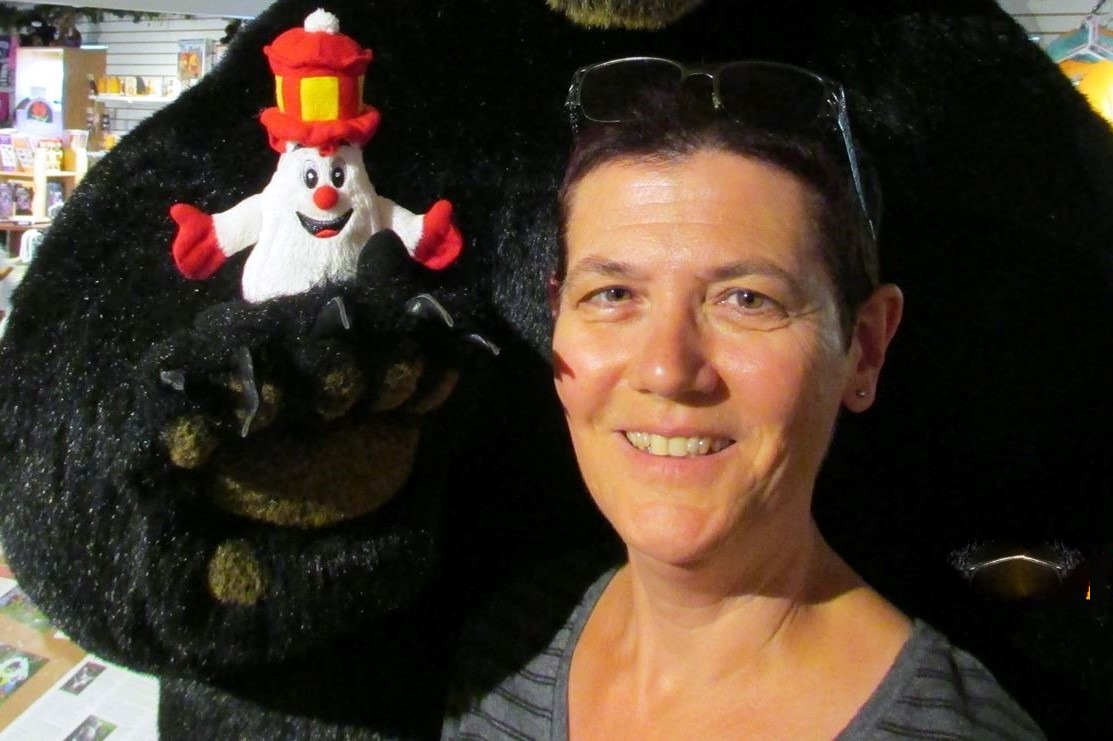 Very nice dish. Since oranges are a bit pricey in my neck of the woods, I didn't want to waste any of it. So, I also used the zest in the sauce as well. Gave it nice little boost of flavor. I baked 45 minutes and it was perfectly moist. Made for Pick A Chef Safari Event. :)
Preheat oven to 375.
Arrange chicken in casserole dish. Pierce each thigh once or twice.
Mix all other ingredients together and pour over chicken. Sprinkle tops with garlic powder, salt, pepper. Sprinkle with parsley.
Bake 40-45 minutes or until chicken is no longer pink.