Chicken Tenders With Balsamic Vinegar Glaze - Clean Eating
yduncan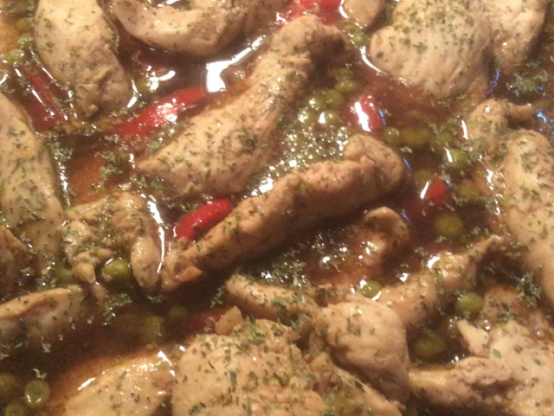 I copied this from my daughters clean eating magazine. I'm sure this is going to need salt...so feel free to add some unless you are really watching your sodium and/or really eating clean. :)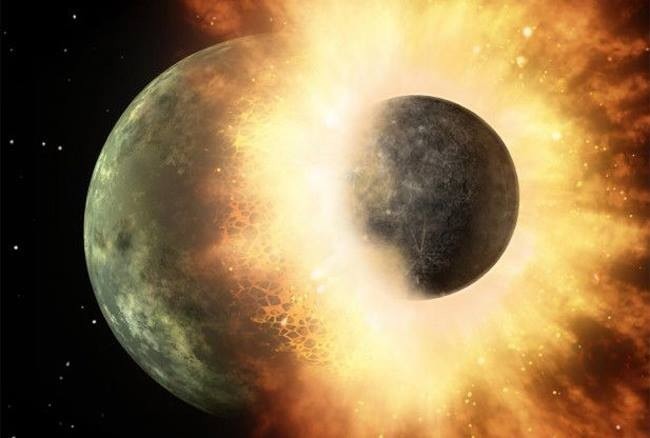 Top Review by 2Bleu
I made a small portion of this for a light lunch with salad. We both felt it would taste great topping the salad, so we did! This is very flavorful, with an Asian flair. I did add some chopped green onion, and next time will probably add some toasted sesame seeds too. Thanks for sharing a keeper recipe!
Heat pan over med-high heat, spray with cooking spray.
Add chicken tenders and season with pepper.
Cook turning pieces half way through about 7 minutes.
Remove and set aside.
Reduce the heat to low-med add garlic and saute.
Then add vinegar, honey and chicken broth.
Simmer scraping the bottom of the pan for 1 minute.
Return chicken to pan.
Mix all ingredients together and heat through.
Garnish and serve.