From Woman's Day. Use leftover chicken, use canned or cook 4 boneless, skinless chicken breasts in 1 1/2 cup water in a large skillet 6 to 8 minutes.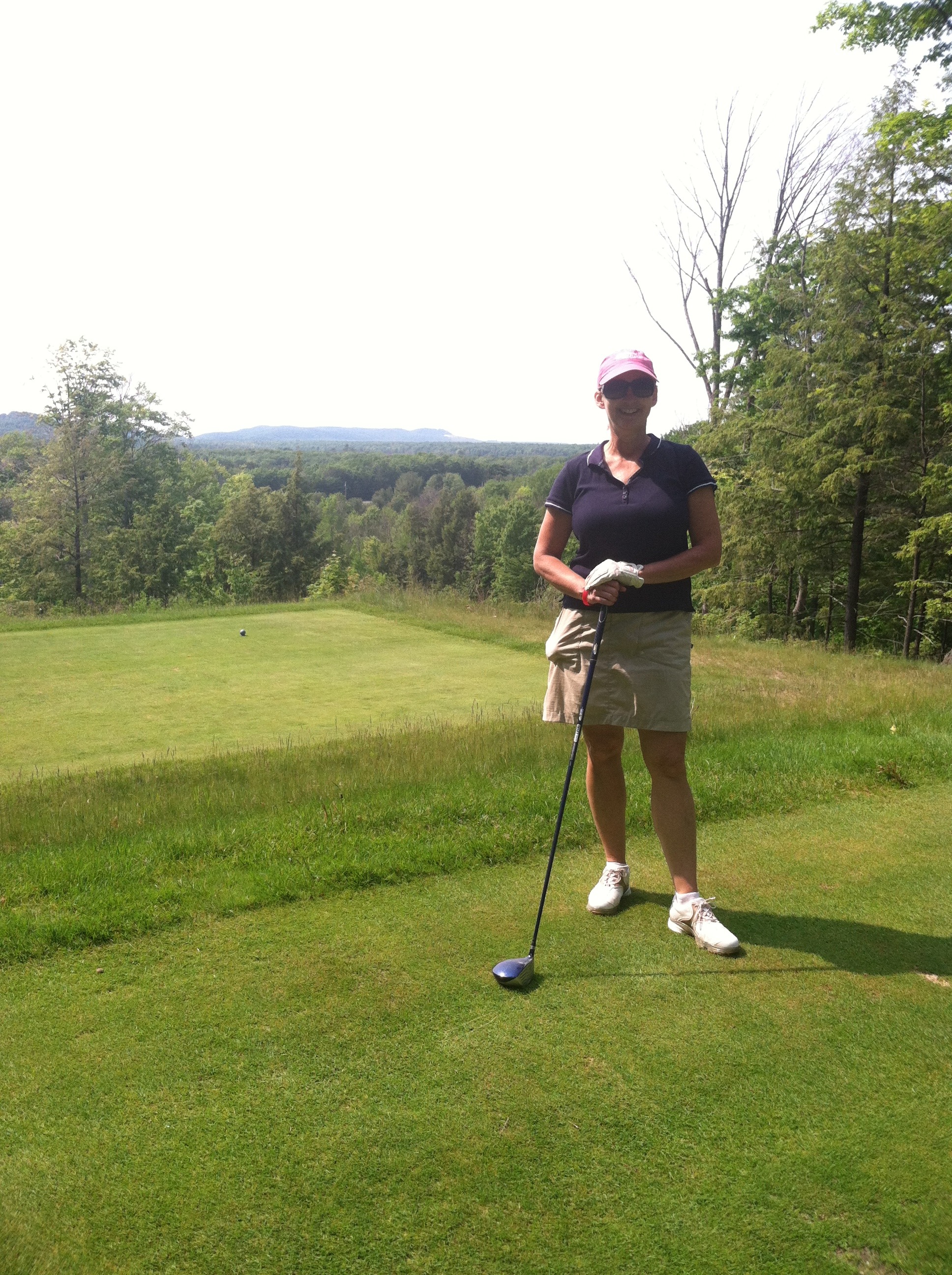 I loved the idea of using leftover chicken to make an economical dinner. The flavor was just okay for us. If I were to prepare this again, I think I would try to amp up the flavor using garlic and red pepper flakes. Thank you for posting the recipe. ~Made for My-3-Chefs 2008~
Preheat oven to 400 degrees F.
Grease a 13 x 9 baking pan and coat bottom with 1 cup marinara sauce.
Cook shells according to package directions.
Drain in colander; cool under gently running cool water.
In a separate bowl, combine chicken, cheese, parsley, salt and pepper.
Stuff chicken mixture into shells.
Arrange shells in pan and drizzle with remaining sauce.
Cover snugly with foil and bake 30 to 35 minutes.