Chicken Stir Fry Oriental
I found this in a pile of recipes that belonged to my mother-in-law. This one was labeled "Donna's favorite", so I'm posting it for posterity.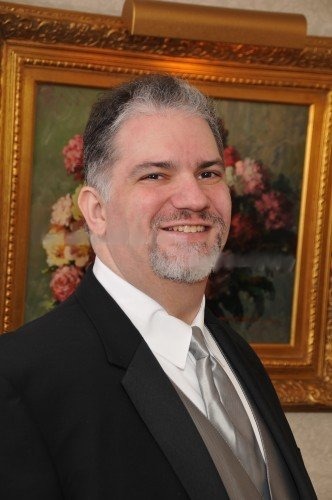 I only used about 1/4 tsp of ground ginger, and added about 1/2 tsp grated fresh ginger. I also added 1 grated garlic clove. I used sake instead of cooking sherry, and added a good pinch of kosher salt. I cut the chicken in 1" pieces and let it marinate about 10 minutes. In the meantime, I cut 1/2 a sweet onion and a small red pepper in julienne and stirfried them quickly. I blanched 1/4 lb of snow peas in salted boiling water for 90 seconds, then shocked them in ice water and added them to the onions and peppers. I removed the chicken from the marinade and stirfried it for about 8 minutes, then added the vegetables and leftover marinade. I cooked it another 5 minutes until everything was hot and the sauce was thick. **** It was pretty good. Next time, I think it needs more ginger; I probably took out too much of the powdered. I would also use mirin in place of the regular sake, if I had any; if not, it could probably use a drop of honey for sweetness in the sauce. Made for Pick-A-Chef Fall 2009.
Mix chicken, cornstarch, soy sauce, sherry, sugar and ginger together in a small bowl.
In large skillet or wok, heat oil and keep at medium heat. Add chicken mixture and cook, stirring often, for 10-15 minutes until chicken is done.
Add frozen vegetables and stir until vegetables are cooked through but still crisp. Serve over rice.