I wouldn't exactly call this a typical stir fry. I normally don't use canned mushrooms, but in this instance I did. and the sweet chili sauce definetely gives it a new twist to the stir fry that we all know, although it does work very well, in this instance. Cook time includes the cooking of the chicken before adding it to the stir fry, even though I didn't mention this in the instructions.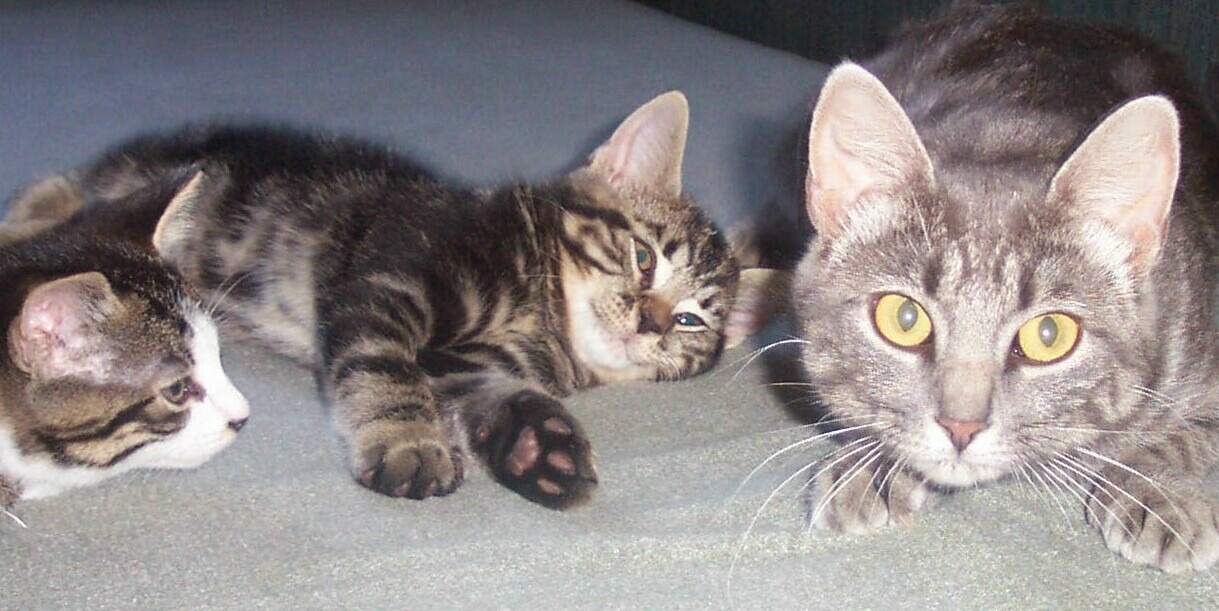 We hadn't had a chicken stir fry in years, so this was a lovely treat. The chicken was tender and the sauce was delicious. It was excellent served on top of steamed jasmin rice. It had a nice hot and spicy flavor from the ginger and the chili sauce. Thanks for sharing your recipe. Nice use of contest ingredients, Good Luck in the Contest.
In a large frying pan or wok, heat the olive oil on medium heat.
Saute the onion for five minutes, until translucent. Add the vegetables and saute for another 5 minutes. Stir occasionally.
Add the chicken until reheated, before adding the remaining wet ingredients. Stir for about 10 minutes, before adding the peaches, for the last 2 or 3 minutes.
Serve warm on a bed of rice or couscous.