Chicken Stew with Tomatoes and White Beans
This is a delicious recipe and makes a comforting meal on a cold evening. Bon Appetit published this in 1999.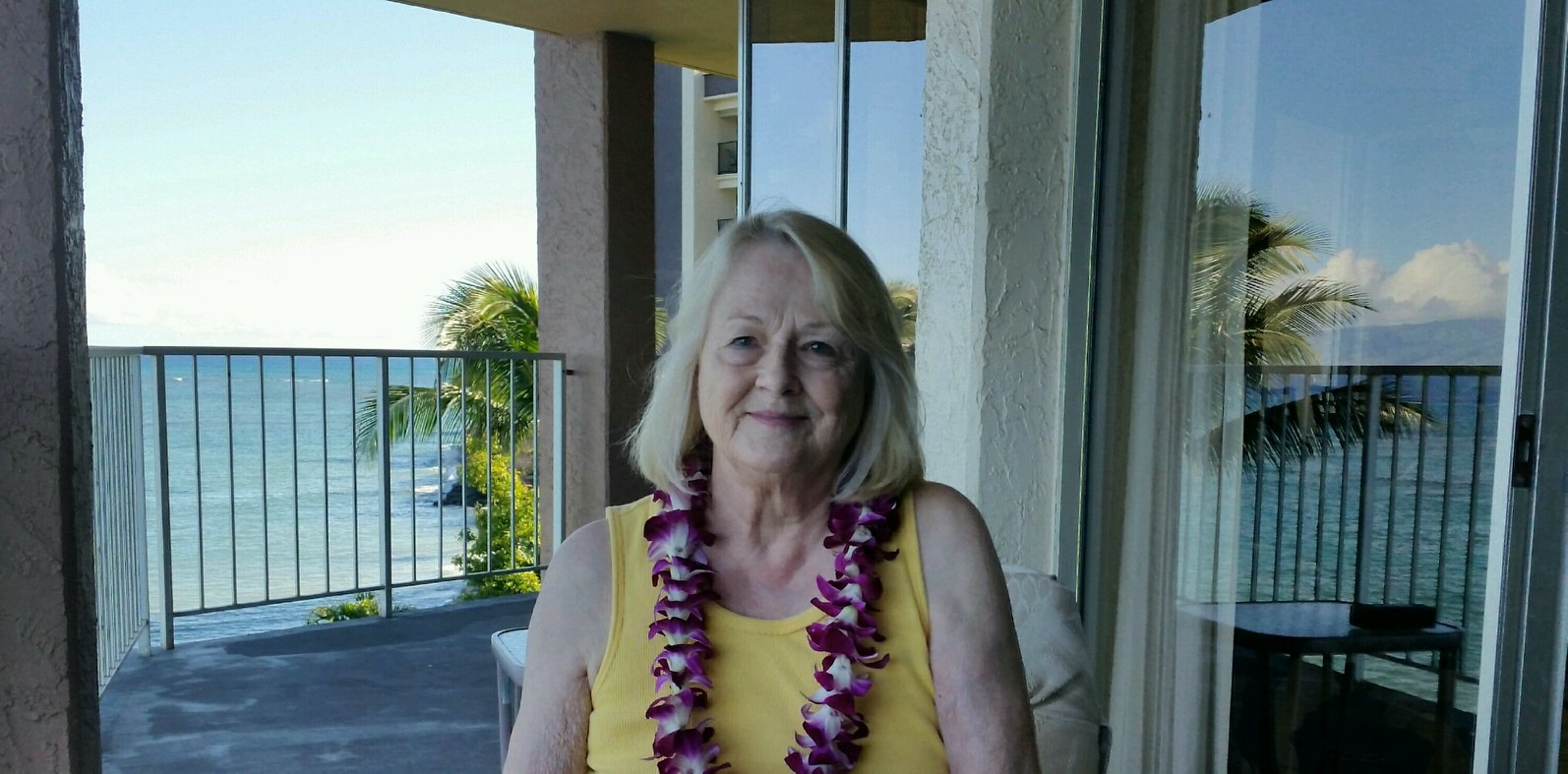 Fantastic! This really is a wonderful, filling, and comforting. I made this, following the instructions, except I used a combination of legs and thighs. The white beans and tomatoes are an excellent combination. The finished dish was very pretty and very tasty. I served it with warm sourdough bread. Truly a delightful dish. Thanks, Miss Bev for another wonderful recipe.
Cook chopped bacon in heavy large pot over medium-high heat until crisp.
Using slotted spoon, transfer bacon to paper towel.
Sprinkle chicken thighs with salt and pepper.
Dredge chicken in flour, shaking off excess.
Add to drippings in pot and sauté until brown, about 3 minutes per side.
Using slotted spoon, transfer chicken to large bowl.
Pour off all but 2 tablespoons drippings from pot.
Add chopped onion and minced garlic to pot; sauté 4 minutes.
Add bacon, stewed tomatoes, chicken broth, red wine, basil and oregano.
Bring to boil, scraping up browned bits.
Return chicken and any accumulated juices to pot.
Cover and simmer until chicken is cooked through, about 20 minutes.
Add cannellini; simmer 10 minutes longer.
Season to taste with salt and pepper.
Makes 4 to 6 servings.