Parsley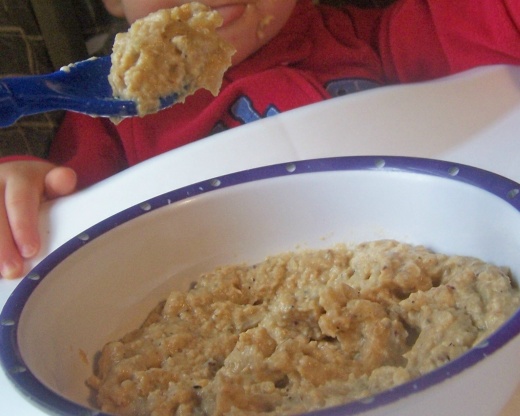 This is a simple chicken stew recipe for babies 7 mo or older.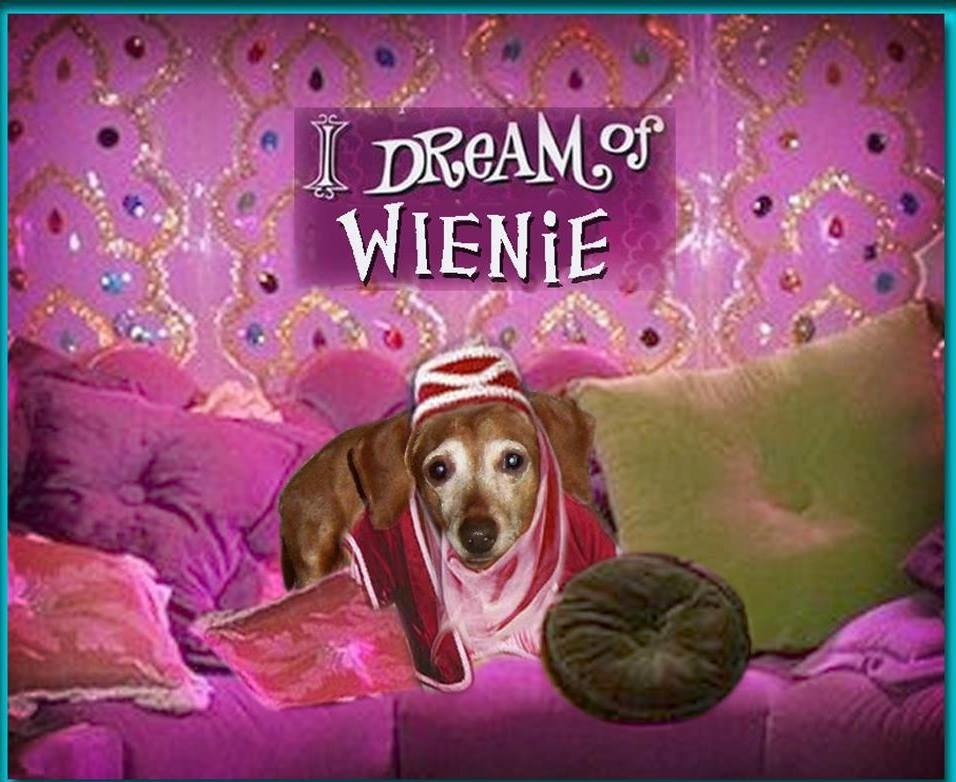 DS#4 REALLY enjoyed this! I made it with leftover chicken breast, cooked brown rice and I doubled the veggies, using 1/4 cup each of cooked carrots and cooked green beans. Although I did not taste it myself, it smelled good and I could tell that Andy was pleased!:) Thanx for sharing this. Hopefully I'll make this again before he outgrows baby food. :(
Blend or puree together.
Reheat as needed or freeze into cubes in an ice cube tray to make meals ahead of time.