I found this recipe in "The Barbecue Bible" by Steven Raichlen. I adapted it to be used with chicken, but he used it with swordfish or tuna steaks, but said it would be good with even shrimp or scallops.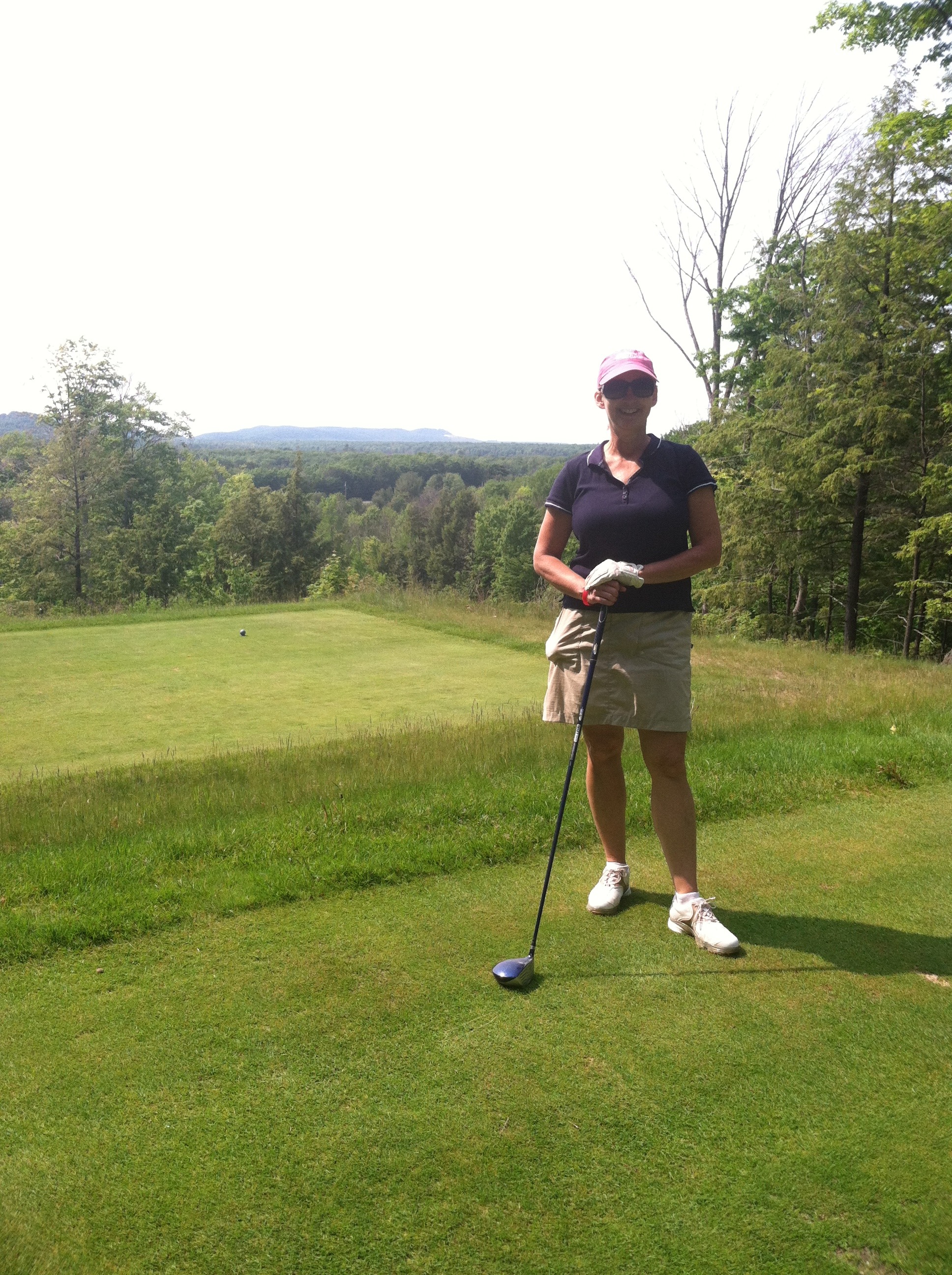 Straight into my best-of-the-best file this recipe goes!! The chicken is so flavorful and tender. I used fresh bay leaves, soaked. I completely forgot that I was supposed to baste the chicken as it was grilling and had already washed out the bowl the chicken marinated in. It didn't seem to matter, since the marinating had given the chicken soooo much flavor already. When the chicken was done, I took everything off the skewers (throwing away the bay leaves) and mixed it together. I served the chicken mixture inside some whole wheat Greek flat bread. I didn't have any sauce, but it was delicious as is! Thanks for posting (you always post the best recipes!). Made for the Soup-A-Stars during the Family Picks of ZWT9
Cut the chicken into 1 1/2 inch cubes and set aside while you prepare the marinade.
Combine the oil, lemon juice, wine, garlic, oregano, lemon zest, 1 teaspoon salt and the pepper in a large nonreactive bowl and whisk until blended and the salt is dissolved. Taste for seasoning, adding salt as necessary; the mixture should be highly seasoned. Add the chicken and turn to coat. Let marinate, at room temperature, for 30 minutes, turning occasionally. Soak the bay leaves in a bowl of cold water for 20 minutes.
Preheat the grill to high.
When ready to cook, break the onion quarters into individual layers. Drain the bay leaves. Remove the chicken cubes from the bowl, reserving whatever marinade is left, and thread onto the skewers, placing a piece of onion and bay leaf between each and dividing evenly. Oil the grill grate, then arrange the kebabs on the hot grate and grill, turning with tongs, until chicken cubes are nicely browned on the outside, 2 to 3 minutes per side, (8 to 12 minutes in all). As the kebabs cook, baste with any remaining marinade, but not during the last two minutes.
Transfer the kebabs to serving plates and serve immediately, accompanied by lemon wedges.
This can be served as a main dish or with pita's and tzatziki sauce.