A very unique soup! You must try, especially if you are a gouda lover, like me! The caraway and gouda blend together to create a very unique flavor combination. I omit the butternut squash as DH and I aren't big fans. Enjoy!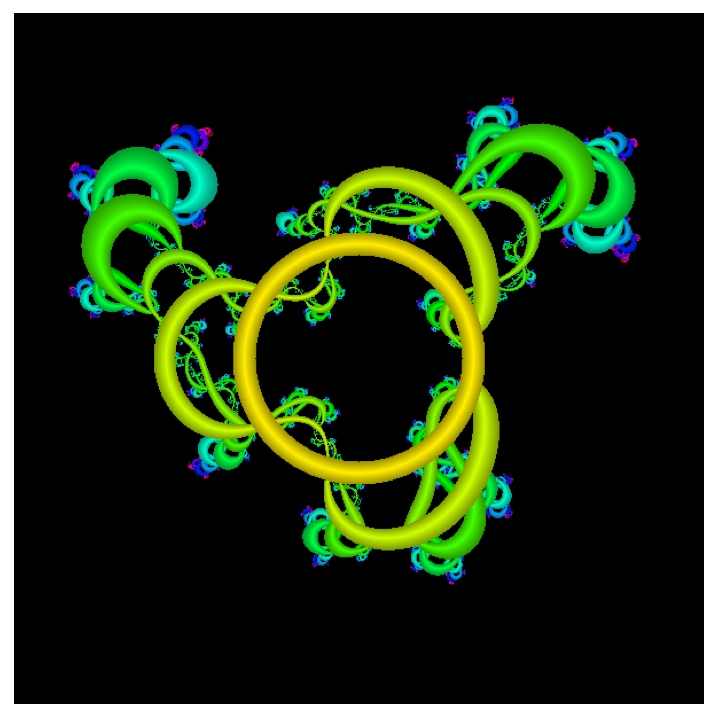 This was excellent! I also omitted the squash, as neither of us are fans. I used a gouda that had cumin seeds already in it, and it went together nicely, so I'll likely add cumin in the future. I also made a batch of Mexican chicken stock to use as the base (chicken, water, celery, carrot, onion, bay leaf, garlic, peppercorns, cilantro stems, coriander seed, cumin seed). I made half a batch which made about 3.5 bowlfuls for us, so the number of servings is pretty much right. The leftovers weren't as stellar, so in the future I'll freeze them immediately. Next time I may add some noodles or rice. I was a bit doubtful about the short cooking time, but it came out really flavorful just following this recipe, so yay, a quick soup that's tasty!
Saute chicken, onion, garlic, coriander, and caraway seeds in olive oil over medium heat in a large stock pot or dutch oven for about 10 minutes.
Add butternut squash, beans, chicken broth, salt and pepper.
Bring to a boil.
Reduce heat, cover and simmer for about 15-20 minutes.
Stir in the shredded gouda cheese and serve!