Chicken Scaloppine With Sage and Fontina Cheese - Giada
Another yummy recipe from Giada De Laurentiis - love her show!!! I added minced garlic instead of halved garlic and just left in sauce. Also might not cut chicken next time - looked just as nice.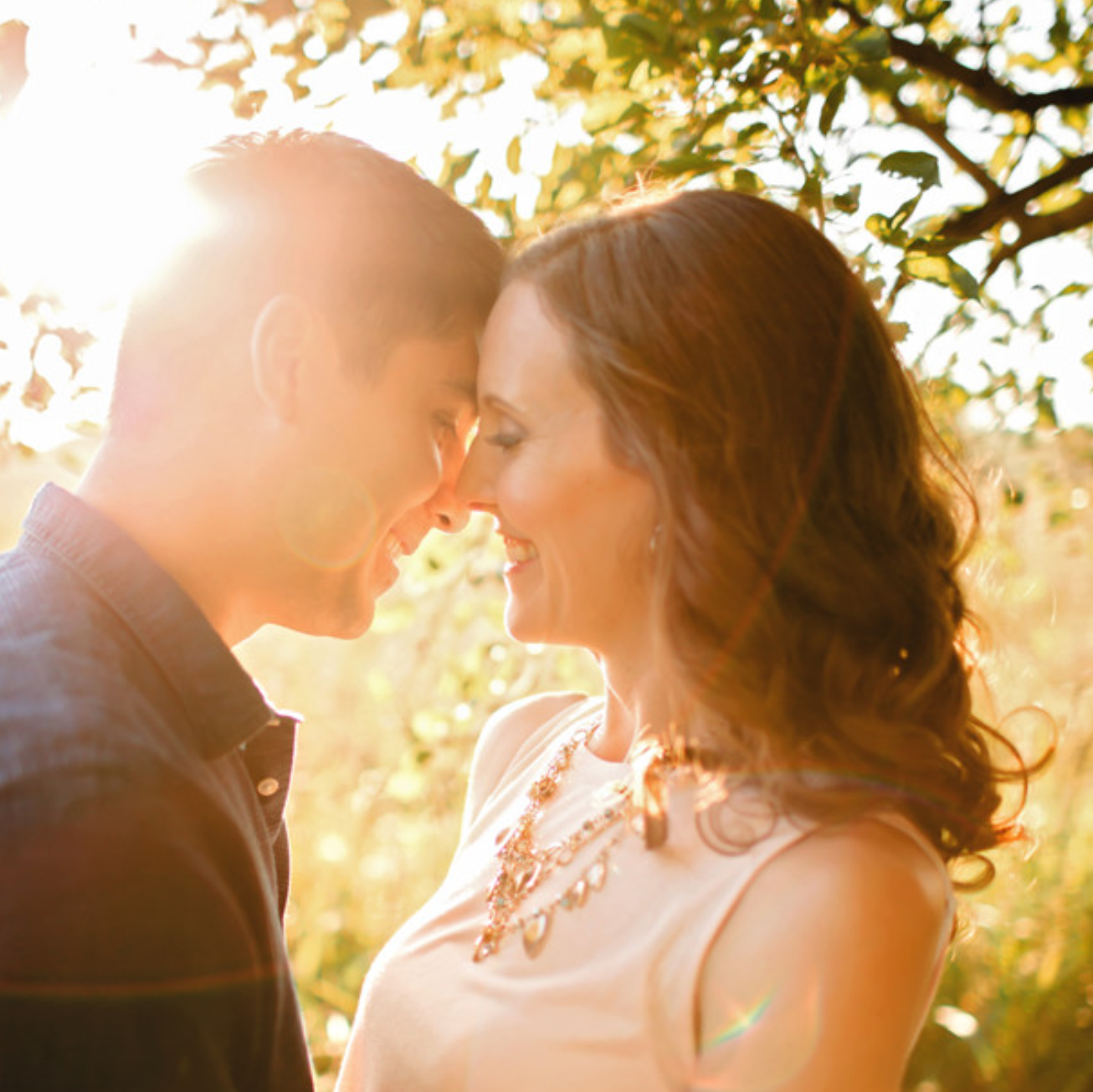 I absolutely love this recipe! It really makes for a nice presentation for a dinner party when sliced and placed on top of the sauce (posted a photo). I do my slices slightly at an angle. My husband loves the dish and likes a little extra cheese in his.
Place chicken cutlets on clean work surface with narrow end facing you.
Sprinkle with salt and pepper.
Place one sage leaf crosswise on each piece of chicken.
Sprinkle each piece of chicken with about 2 TBS. of fontina cheese.
Roll up chicken and secure with one or two toothpicks.
Warm olive oil and halved garlic clove in large skillet over medium heat for about 2 minutes.
Add chicken and brown on all sides, about 3 mins per side.
Remove chicken and remove and discard garlic halves.
Add wine and simmer for about 2 mins, while scraping up brown bits from bottom of pan with wooden spoon.
Combine tomatoes and red pepper flakes in blender and blend until smooth.
Add tomato mixture to reduced wine in pan.
Simmer for about 5 mins for flavors to marry.
Return chicken to pan.
Simmer chicken in tomato sauce for about 10 minutes.
Turn chicken over and simmer until cooked through, about 5-7 minutes.
Remove chicken from pan.
Season tomato sauce with salt and pepper.
Spoon sauce onto plates or platter.
Cut chicken into 1" rounds.
Remove toothpicks.
Place chicken over sauce and serve immediately.