Thai style chicken kabob. These are very flavorful when marinated overnight.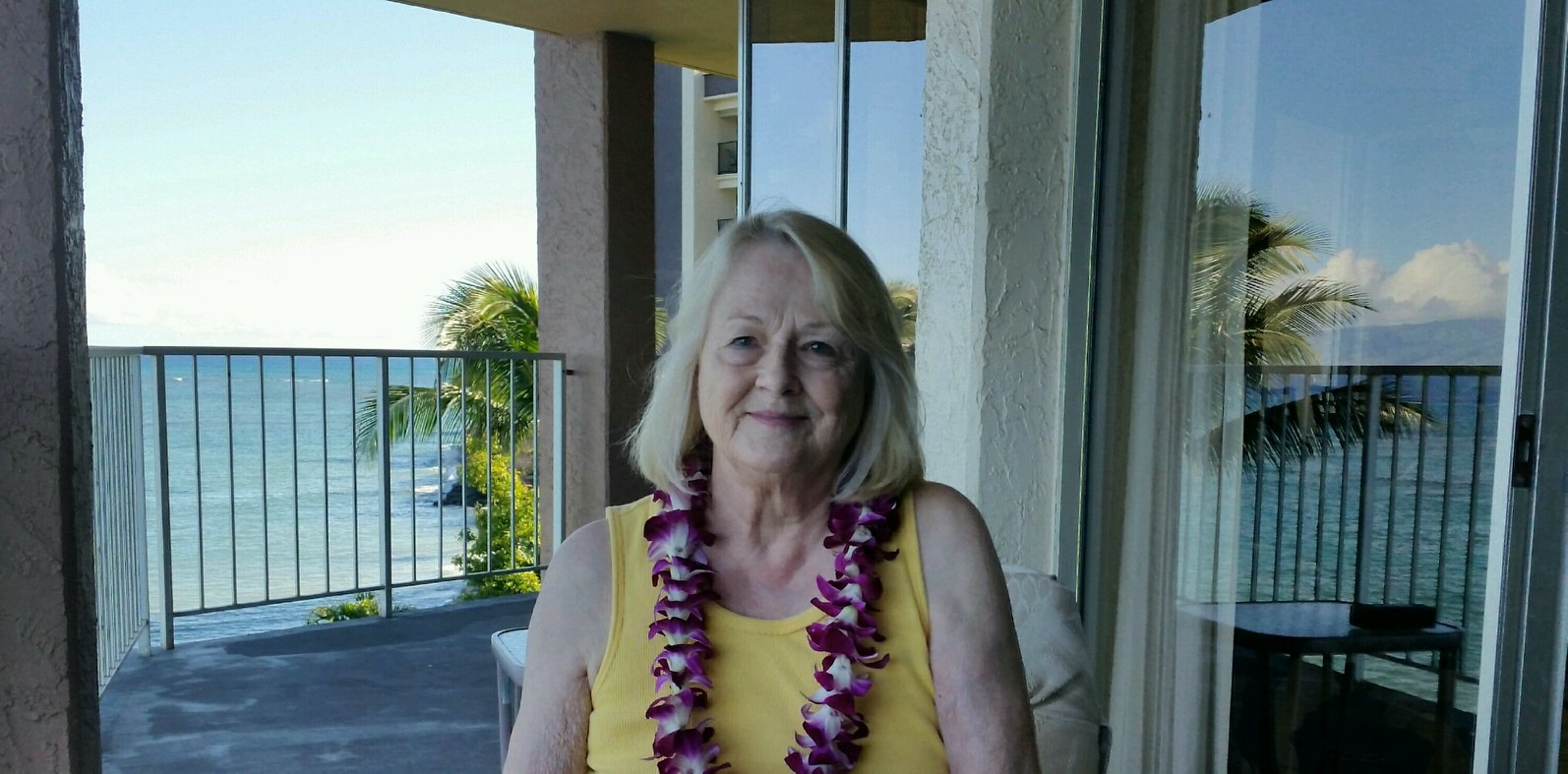 This was a wonderful dish; easy to make and perfect for an pupu platter. The taste was wonderful! I served several dipping sauces, hot and mildly hot with it. Every one enjoyed this dish. I will be making it again, only tripling the recipe!!! Thanks for posting this recipe.
Combine all ingredients in a ziplock bag and let chicken marinate overnight.
Place cubes of chicken on skewers and grill on both sides until done.
To bake, cook at 450 for 17 or 18 minutes.