Chicken Saltimbocca Saute
From Good Housekeeping, May, 2005. This was under the "Quick Chicken" segment. The recipe states 15 min. prep time and 20 min. cooking time.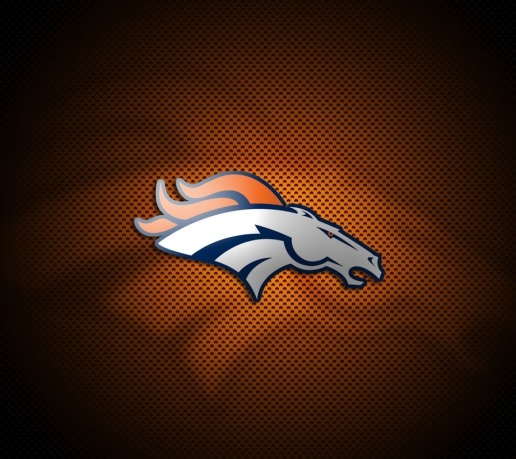 Very tasty, we thought. I did do a few swaps, based on what I did (and didn't) have: I used lemon juce from a bottle, used ground sage, frozen asparagus cuts (steamed in microwave, then added at the end), and 2 slices of deli ham, chopped. I served it over brown rice, and we didn't need a side dish. This was quick and easy to make after work. I included an action shot of the sauce reducing (you can even see all the tiny bubbles) haha. Thanks for posting this!
From lemon, grate 1 teaspoons peel and squeeze 1 tablespoons juice. In a 2-cup liquid measuring cup, combine broth, cornstarch, and lemon juice.
In a nonstick 12-inch skillet, melt butter over medium-high heat.
Add chicken, sage, salt, and lemon peel and cook 4 to 5 minutes or until chicken just loses its pink color throughout. Transfer chicken to a medium bowl.
In same skillet, cook asparagus 3 to 4 minutes or until just tender crisp, stirring frequently.
Transfer asparagus to bowl with chicken.
Stir broth mixture and add to skillet; heat to boiling, stirring. Boil 1 minute.
Return chicken and asparagus to skillet; add prosciutto and heat through.