Chicken Salad With Greens and Balsamic Dressing
I had a chicken breast to use and came up with this to help clean out the fridge. This is a good-size lunch or dinner salad. Everything is to taste so feel free to make any adjustments/additions or subtractions you like. If you don't have Mrs. Dash or bacon salt, season the chicken with your favorite spices (those were just what I had and the combo was good!) I used Balsamic / Red Wine Dressing for the dressing but please use your favorite!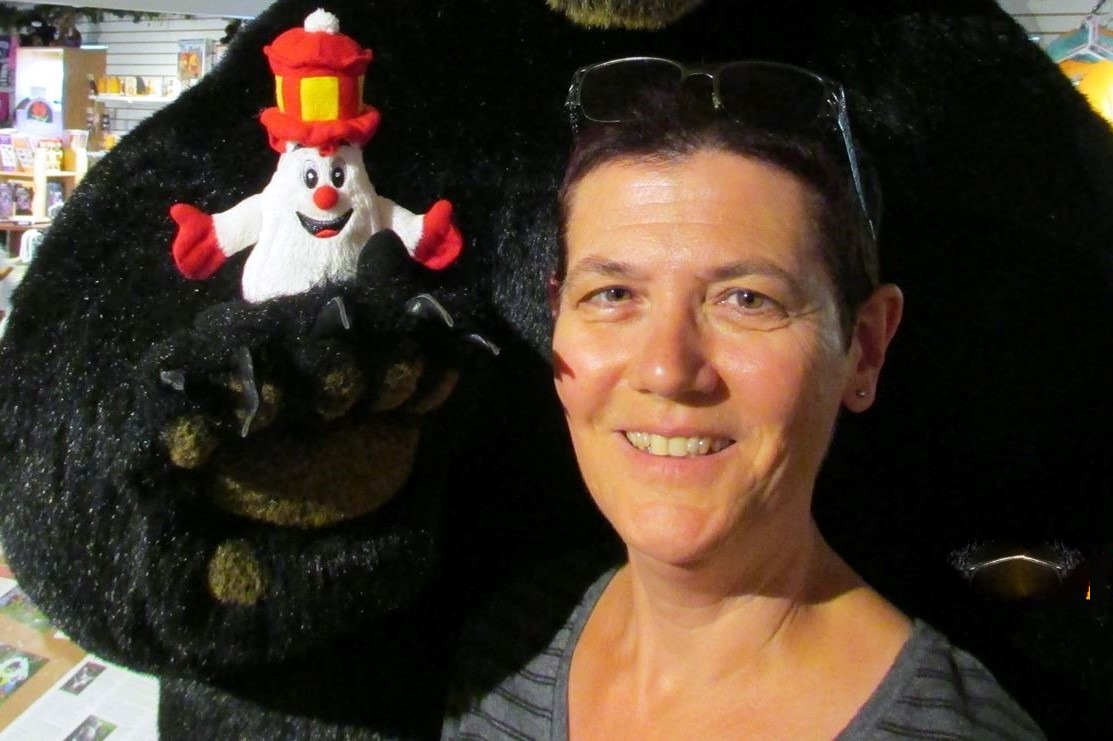 Nice salad on a warm summer day. I used 2 breasts, sliced them into strips, seasoned from there and then pan fried, for more of a flavour boost. I used the suggested dressing from the forward note, along with regular romaine and diced tomatoes. Made for Everyday Holiday Tag. :)
Heat oil in a small non-stick skillet over medium heat. Sprinkle Mrs. Dash and bacon salt over both sides of chicken breast.
Add chicken to heated skillet and cook chicken until done through, about 10-15 minutes, turning to brown both sides. Remove and let cool until warm not hot then slice or shred into bite-size pieces.
Add lettuce and remaining vegetables to a large salad bowl, top with cheese and chicken. Dress with vinaigrette and toss to coat everything with the dressing.