Chicken Salad With Blue Cheese and Grapes
Try eating this wrapped in bibb lettuce leaves for a great lunch! From Food & Wine's May 2008 edition. NOTE: I have decreased the amt of Lemon Pepper from the original recipe and totally eliminated the salt/pepper as I didn't feel it was needed (after making it for the first time).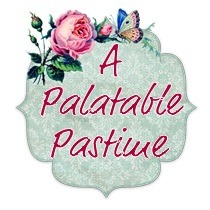 My husband and I have tried 101 different versions of chicken salad with bleu cheese and grapes and loved all of them, this one included. So if you are looking at a number of different recipes for this and wondering which one to choose, this should be your choice. As well as in lettuce wraps, I think this would be great in whole grain flat breads as well, or even on crackers. The only thing I want to point out is the tablespoon of lemon pepper. That has got to be a typo as that amount of pepper with the black pepper included is pretty hefty. So I advise to add pepper to taste and be careful of that amount. Made for Australia/NZ recipe swap. Thanks for posting!!! ~Sue
In a large bowl, whisk the mayonnaise with the vinegar. Mix in the lemon pepper.
Fold in the blue cheese, breaking it up with a fork.
Add the chicken, grapes, celery and parsley and fold gently.
Fold in the sunflower seeds and serve.