Buttermilk dressing,macaroni,grapes,almonds and water chestnuts give chicken salad a new twist. Given to me by a dear friend, this is delish! This serves 20! Due to the chill times, prep and cook times do not include overnight chill. If you are unable to find Beau Monde(by Spice Islands) at your grocery store, it is available online. It's a great all around spice that I bought after tagging Andri's Chicken.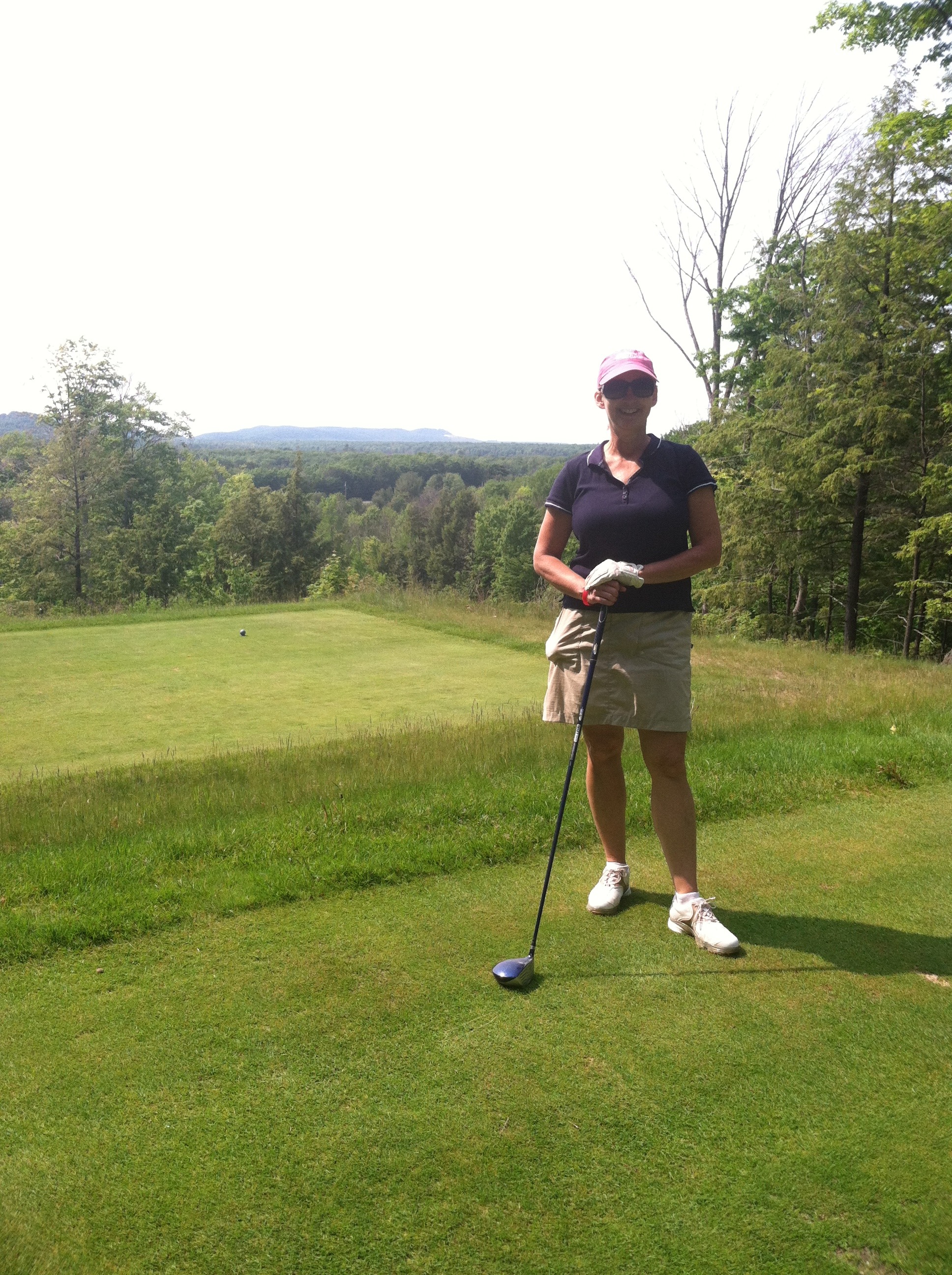 This is a great take on chicken salad! I love the noodles (I had to use gluten free, which worked well), grapes, water chestnuts, almonds. All the ingredients work really well together. The dressing is wonderful. I didn't need to use all of the dressing. For the beau monde seasoning, I used a combination of onion powder, celery salt and sugar. Thank you! Made for Photo Tag.
Combine salad dressing, mayonnaise,half and half, seasoning,salt and pepper in a small bowl, blend, cover, refrigerate overnight to blend flavors.
Place chicken, onion slices,carrot & celery in dutch oven, add enough cold water to cover; cover,bring to boil, reduce heat to low, simmer 7 minutes until chicken is no longer pink.
Drain chicken, discarding vegetables and liquid, refrigerate chicken until cool, cut chicken into 1/2" pieces.
Cook shells until al dente', drain, cover and refrigerate until chilled.
Combine chicken,shells,dicedcelery,grapes,almonds,water chestnuts & chopped onion in a large bowl, pour dressing over, toss gently to coat.
Serve on lettuce-lined plates, garnish if desired; serve with cantaloupe slices.