Chicken Salad and Peach Sandwich
Parsley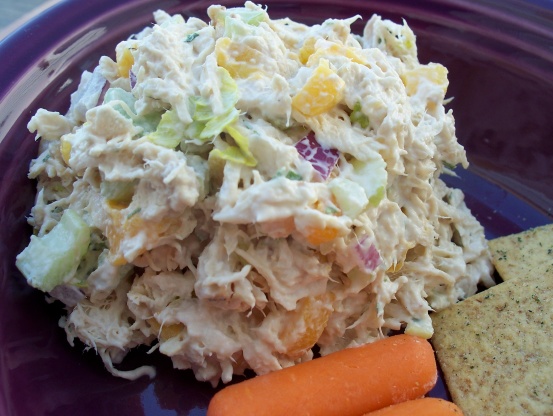 Low-fat chicken salad with a fruity touch.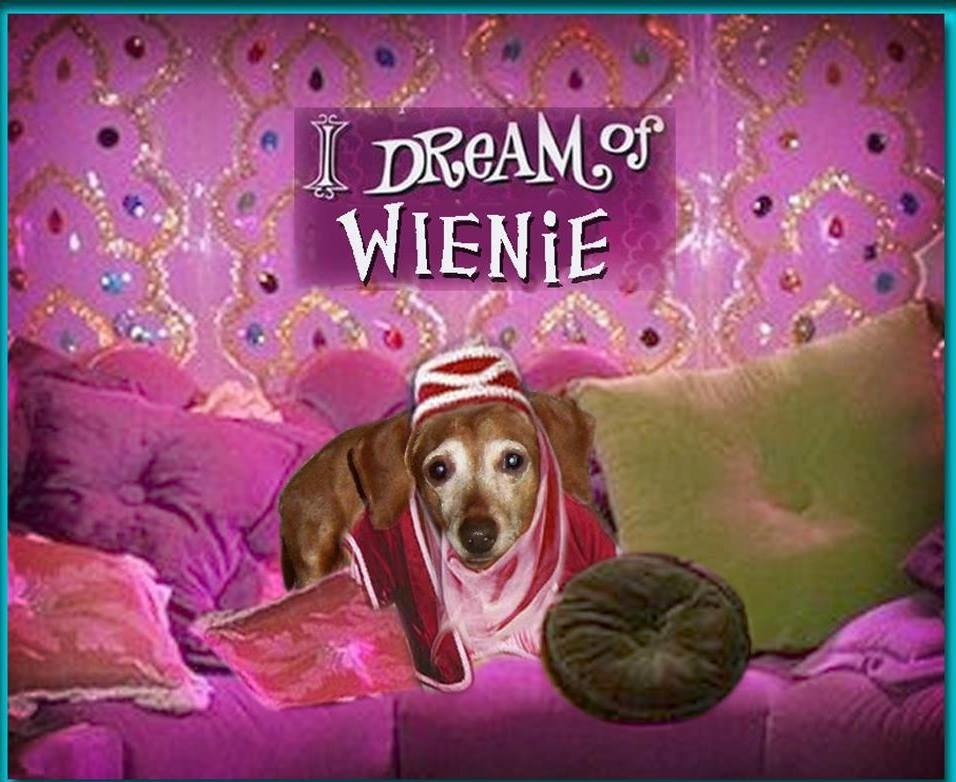 Definitely 5 stars! I can't believe I'm the first to review this recipe. This is one of the best chicken salads I've ever tasted. I made a big batch and served it in tiny rolls for party snacks. I just added some tarragon, but otherwise made it as written. I'll be making this a lot. Thanx for sharing!
Mix together the chicken, celery, onion, almonds and mayonnaise in a small bowl.
Spoon mixture onto 2 slices of the bread.
Top chicken mixture with the sliced peaches.
Top peaches with a slice of bread.