I found this in a very old church recipe book. My family really loves this.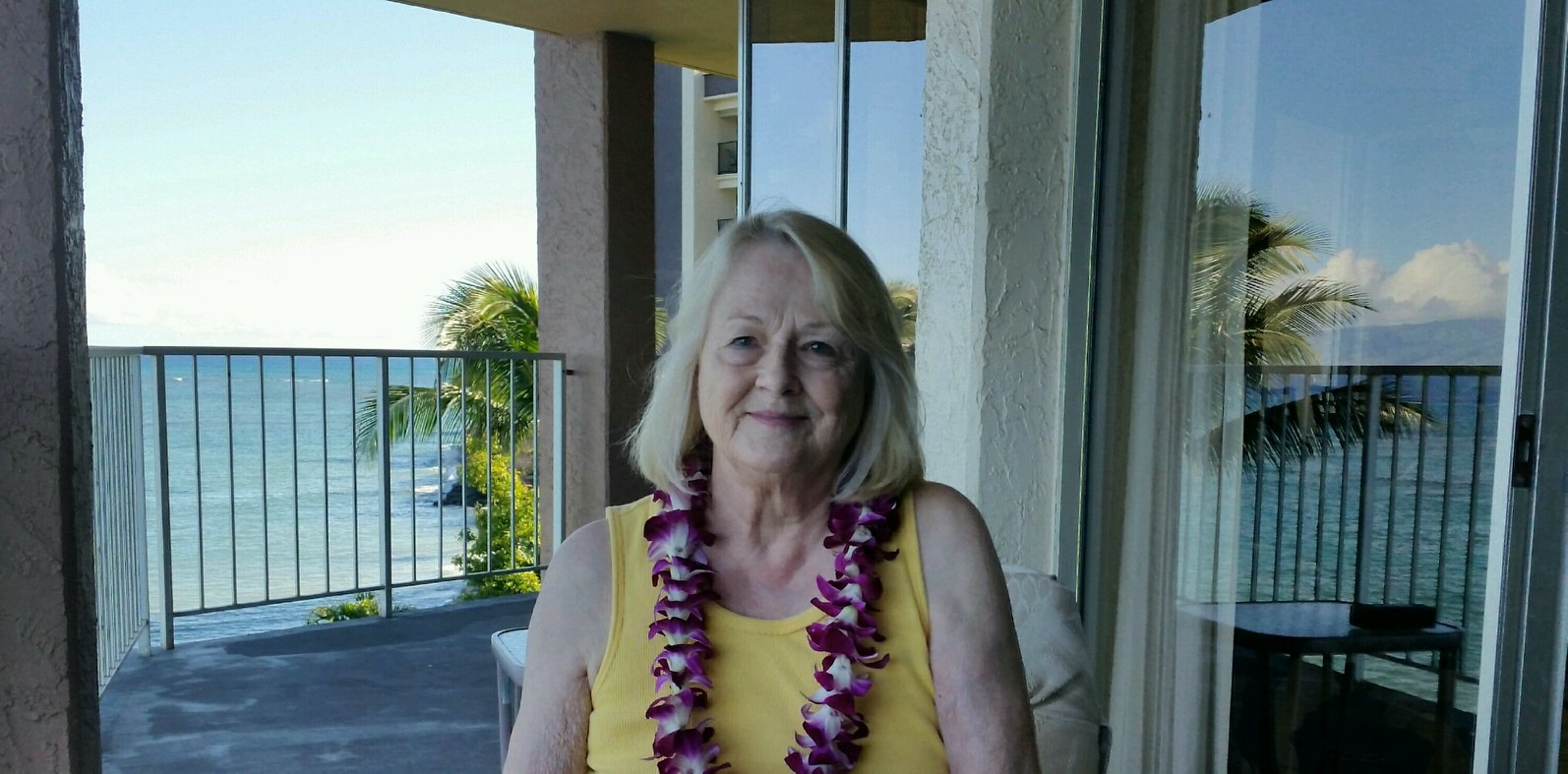 Wendy, I really liked this simple salad. I was intrigued by the "old church cookbook" when I was reading your comments, so I had to try it. I usually use dill pickles in my chicken salad, but the sweet pickles were good too, and I loved the pecans. I used this as a sandwich filling in those huge croissants from Sam's Club. Believe me, on a hot evening no one wants to cook around here, and this was a great recipe to try. We loved it. Thanks for posting this simple, delicious, recipe.
Combine chicken, celery, salt, eggs, pickles, and pecans.
Moisten with mayonnaise.
Serve on a bed of lettuce, or use as a sandwich filling.