Chicken Quesadillas That Rock
A yummy combination of flavored chicken, cheese and bacon in quesadilla form!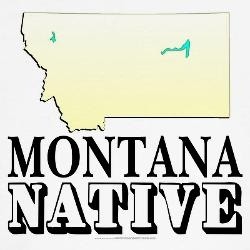 I just made this for a quick dinner tonight, it was AWESOME!
Put all of the vegetable shortening into a large pan on medium to high heat.
When shortening melts put all of the chopped chicken pieces into the pan and stir while mixing the 1/2 cup of onions and 1/4 cup of parsley in with the chicken.
Cook this combination of yummy ingredients until you are satisfied the chicken is cooked well (usually about 5- 10 minutes)--remember no pink.
When done put everything thats in the pan through a strainer to remove oil, if this is not done you will have a soggy quesadilla (yuk).
Now lay out you tortilla and spread your chicken out evenly over the tortilla.
Now add about half a bag of your Sargento cheese (about one cup) and spread evenly but leave more in the center for it will melt later and spread better.
After you finish adding the cheese you are ready to sprinkle your chopped bacon evenly on top of your cheese.
Now add the other tortilla to the top to cover it and add an ever so light coating of oil to the tortilla (both sides).
All you have to do now is lay the tortilla flat on a griddle or large flat pan and cook until the outside becomes light brown on both sides.
You will have to flip it after about 4 minutes at medium heat and an additional 3 on the other side.
You are now ready to remove, cut into triangle pizza shaped slices and enjoy one of the best quesadillas ever!