simple base you can add minced onions, jalpenos, tomatoes sour cream what ever you like but this will help give the chicken some flavor while cooking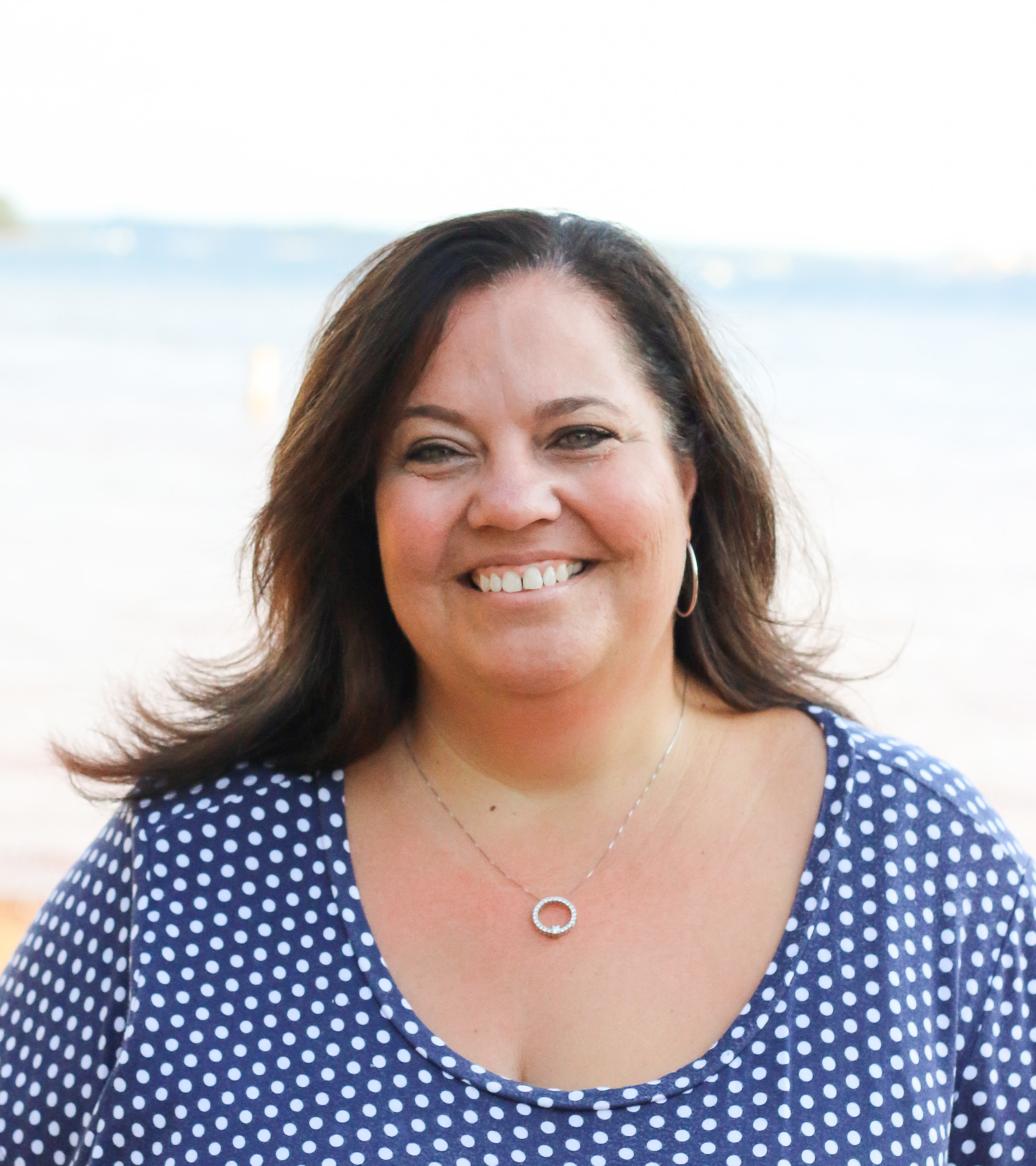 Simple and delicious! I followed the directions exactly this first time, and at first I thought it might be too acidic with all of the lime. I was wrong! It worked perfectly and was just right. Next time I'll jazz it up with gaucamole or other fancy toppings, but the kids adored them just like this. Thanks!
put cubed chicken in heated frying pan sprayed with pam ( i usely do med - low heat ).
sprinkle with all of the seasons
let cook all the way through before flipping.
pour lime juice over and cover turning off heat
meanwhile heat up clean pan on med low.
lightly butter one side of tortilla cook till brown and crispy.
repeat with second.
on third put chicken on tortilla while browning add cheese
place already brown tortilla on top set aside on plate.
repeat.
use a pizza cutter to cut each into four wedges
again this is just a base you can add what ever ingredients you like.